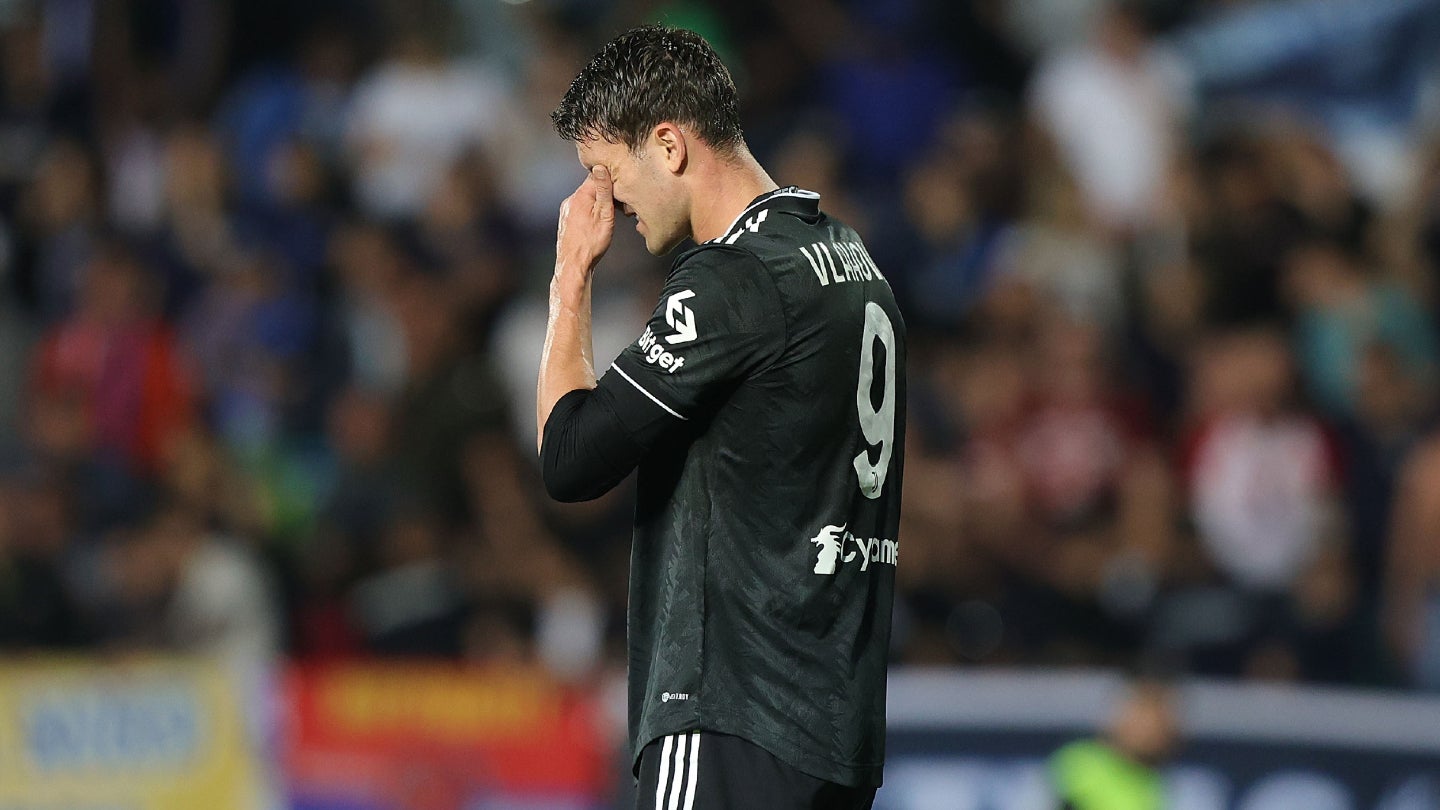 Italian soccer giants Juventus have again been sanctioned by the Italian Football Federation (FIGC) after a previous penalty imposed by the national governing body was overturned.
In a statement yesterday (May 22), the FIGC announced it had renewed its assessment of an investigation that found Juve guilty of false accounting and market manipulation after the Collegio di Garanzia dello Sport (Sports Guarantee Board), a body that deals with disputes and arbitration within sports, said its initial decision should be reconsidered.
The FIGC's new ruling sees Juve docked 10 points in this season's top-tier Serie A as opposed to 15 when the club was initially sanctioned in April.
It has also seen Juve board members Pavel Nedved, Paolo Garimberti, Assia Grazioli Venier, Caitlin Mary Hughes, Daniela Marilungo, Francesco Roncaglio, and Enrico Vellano acquitted of the charges.
It was announced in January that the club had been docked 15 points by the FIGC only for the Sports Guarantee Board to partially accept an appeal made by Juve.
Bans handed to four of eleven former Juve board members, including its former chairman Andrea Agnelli and former sporting director Fabio Paratici, were upheld. However, the Sports Guarantee Board ruled that the court should reconsider with new judges the cases of the remaining seven directors, assessing the sanctions imposed on them in relation to the roles they played in the matter.
This new ruling sees those seven acquitted.
The new points deduction was applied yesterday and saw Juve fall from a season total of 69 points in the league to 59, falling from second position to seventh.
Crucially, it puts Juve out of the top four places that are afforded qualification for the lucrative UEFA Champions League top-tier continental competition next season and with little chance of making up the lost ground with only two games remaining while five points adrift.
Juve now also sits two points off the qualification spot for the second-tier Europa League and one point off the third-tier Europa Conference League qualification spot.
To compound matters, the club failed to make up lost ground shortly after the FIGC's announcement when it lost 4-1 to Empoli in the league.
In a statement posted to Twitter following the announcement, the club indicated it would consider appealing again and expressed its dissatisfaction with the new ruling.
The statement read: "Juventus Football Club takes note of what was decided by the FIGC Court of Appeal and reserves the right to read the reasons to evaluate a possible appeal to the Guarantee Board at CONI.
"What was established by the fifth instance of judgment in this matter, which began more than a year ago, arouses great bitterness in the club and in its millions of supporters who, in the absence of clear rules, find themselves extremely penalized with the application of sanctions that do not seem to take into account the principle of proportionality.
"While not ignoring the need for urgency, which Juventus has never shied away from during the proceedings, it is emphasized that these are facts that still have to be evaluated by a judge."
Image: Gabriele Maltinti/Getty Images