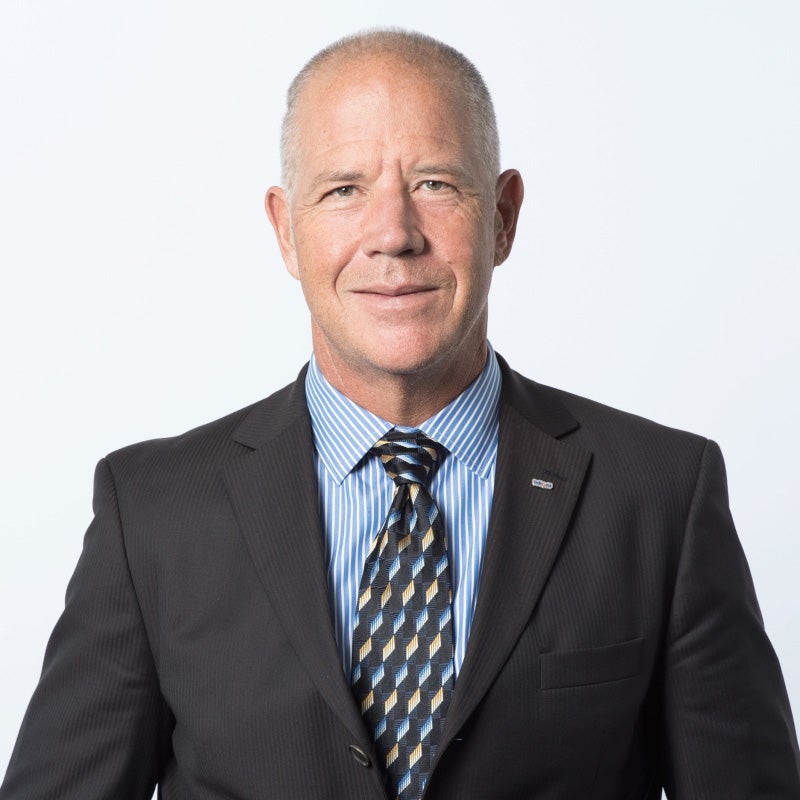 Mark Buttermann, the long-time director of summer sports at Infront, the international sports marketing agency, has died at the age of 59.
Buttermann, who had been suffering from amyotrophic lateral sclerosis, passed away on Saturday, the agency said today.
He had spent almost 20 years at Infront, working in sports including cycling, handball, endurance sports, winter sports, personal and corporate fitness and soccer.
Infront stated his major contributions came in areas including event marketing, sports property development, content production and event hospitality.
Paying tribute to the late Buttermann, Infront president and chief executive Philippe Blatter said: "Mark was a close friend and dear colleague. We both shared a long-standing passion for endurance sports and Ironman triathlons. Those who had the privilege of working closely with Mark were always struck by his deep-seated passion for sport, incredibly broad experience, genuine care for people, big heart and signature smile.
"We all owe him a great deal of gratitude for his extraordinary contribution and relentless support, even during times of severe personal health challenges. He will never be forgotten. Our deepest sympathies are now with his family and close friends."
Originally from Santa Monica in California, Buttermann had a career spanning more than 30 years in sports business, starting out in the early 1990s as director of marketing for World Cup USA 1994 Inc. working on the marketing and promotional programme of the first Fifa World Cup to be held in North America.
In 1992, he joined the Swiss sports marketing company ISL Worldwide, and was there for almost a decade, working on major soccer, athletics and hospitality projects, and eventually becoming vice president and head of hospitality.
Prominent events he covered at ISL included soccer's World Cup, European Championships and Africa Cup of Nations and the World Athletics Championships.
Buttermann was an early recruit at Infront, which was formed in 2002 from the remnants of the collapsed Kirch media group.