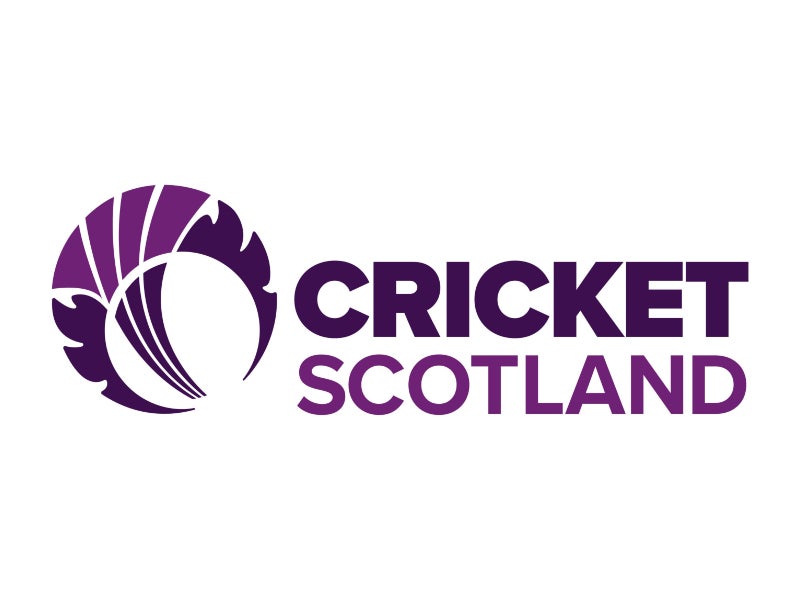 An independent report into racism in Scottish cricket, released today (July 25), has found the governance and leadership practices of the Cricket Scotland national governing body to be institutionally racist.
Commissioned by Scotland's national agency for sport Sportscotland and carried out by equality, diversity, and inclusion (EDI) experts, Plan4Sport, the Changing The Boundaries report found that Cricket Scotland failed 29 of 31 indicators of institutional racism, with the remaining two only partially fulfilled.
It provides 448 examples of institutional racism within the game, with 68 referred for further investigation.
Among the report's other main findings were 62% of respondents having experienced, seen, or had reported to them incidents of racism, inequalities, or discrimination; a lack of any EDI or anti-racism training for board members, staff, volunteers, players, coaches, or umpires; no consistent mechanism or process for handling racist incidents; people who raised issues being sidelined or ignored; a lack of diversity from board level down; and a lack of transparency in the selection process in the talent pathway.
As a result, Cricket Scotland has been placed in special measures by Sportscotland until at least October 2023.
It will begin an immediate recruitment process for new independent board members to be appointed no later than September 30, with the resignation of all of the organization's existing board members having been announced yesterday (July 24) ahead of the release of the report.
Diversity quotas will be put in place at board level and an action plan will be developed by Cricket Scotland addressing the issues raised in the report.
The domestic Western District Cricket Union has also been placed in special measures.
The review was launched last December by Sportscotland, the national agency for sport in the country, after all-time leading wicket-taker Majid Haq accused Cricket Scotland of being "institutionally racist" in an interview with Sky.
Haq's former teammate Qasim Sheikh said he had also suffered racist abuse.
Louise Tideswell, managing director of Plan4Sport, said: "We've been working on the review since January this year and our view is clear: the governance and leadership practices of Cricket Scotland have been institutionally racist …
"The reality is that the leadership of the organization failed to see the problems and, in failing to do so, enabled a culture of racially aggravated micro-aggressions to develop. It didn't address the lack of diversity at board and staff level and missed the need to develop transparent reporting, investigation and case management processes to address incidents of racism and discrimination.
"But I also want to add that whilst the governance and leadership practices of the organization have been institutionally racist, the same should not be said for cricket in Scotland. There are many outstanding clubs and individuals delivering local programs which truly engage with diverse communities."
Stewart Harris, chief executive of sportscotland, added: "The findings in this report are deeply concerning and, in some cases, shocking. Sport should be a welcoming place for all, and it is unacceptable that anyone has suffered racist abuse and discrimination while playing the game they love.
"As the national agency for sport, we will work with and support Cricket Scotland to help change the culture of Scottish cricket and that must now be the focus. There has been some progress in recent months but we need to see more steps being taken to address the issues raised and importantly that includes the referrals.
In a statement responding to the report, Gordon Arthur interim chief executive at Cricket Scotland, said: "This report is a watershed moment for cricket in Scotland and taking its recommendations forward is the top priority. It's clear that significant cultural change must happen and it must happen quickly. The immediate priority must be to get the independent referral process agreed and implemented so the investigations into the referrals can start.
"We are resolute on building and fostering a culture of inclusivity within the sport of cricket where racism and discrimination of any kind is not tolerated, where everyone is welcome and has access to equal opportunities. We must address the past, repair the sport and ensure history does not repeat itself and we will need everyone's commitment to make this change happen."