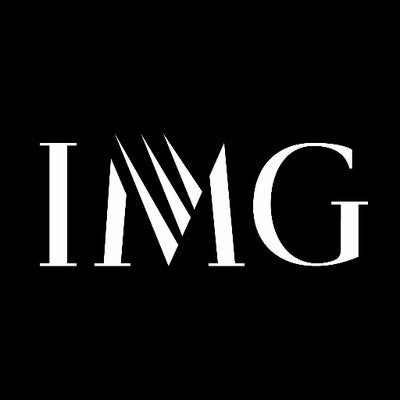 IMG, the international sports and entertainment agency, has strengthened its presence in the licensing market in the Middle East with the acquisition of Dubai-based 20too Licensing.
Established in 2013, 20too Licensing manages consumer product development and brand extensions for leading entertainment and lifestyle brands including NBCUniversal, Sega and the Discovery portfolio of brands including Fatafeat, Food Network, Animal Planet and Discovery Channel.
However, it will now work more closely with sport, supporting IMG clients such as UFC, World Rugby, German soccer's Bundesliga and the 24 Hours of Le Mans, in Middle East activity.
As part of the acquisition, Christian Zeidler, chief executive of 20too Licensing, is becoming vice president of licensing at IMG, with he and his team moving to IMG's Dubai office.
As well as being a leading player in the regional and global licensing market, IMG owns and operates various sports events in the Middle East, including the Mubadala World Tennis Championship in Abu Dhabi, the Saudi International, a European Tour golf event, and The Color Run.
UFC, like IMG, is a subsidiary of Endeavor, the international entertainment agency giant, and staged Fight Island events in Abu Dhabi in 2020 and at the start of 2021 when the coronavirus pandemic prevented shows in other parts of the world.
Commenting on the 20too Licensing buyout, Bruno Maglione, president of licensing at IMG, said: "This is an exciting acquisition for our licensing business and ever-growing portfolio of prestigious clients. Christian and his team have built one of the MENA region's most successful licensing agencies through creative, strategic brand ideation married to a deep knowledge of the region's business environment and culture.
"His team will now have the full support and resources of the global IMG network and Endeavor infrastructure, and we in turn reinforce the reach and expertise of our unique licensing organisation."
Zeidler added: "IMG is the universally recognised licensing industry powerhouse, and we are proud to become part of this extraordinary organisation. We look forward to leveraging their diverse experience and depth of resource with our specialised regional expertise to turbo-charge our activity on behalf of our clients in this region rich with ever-emerging new opportunities."