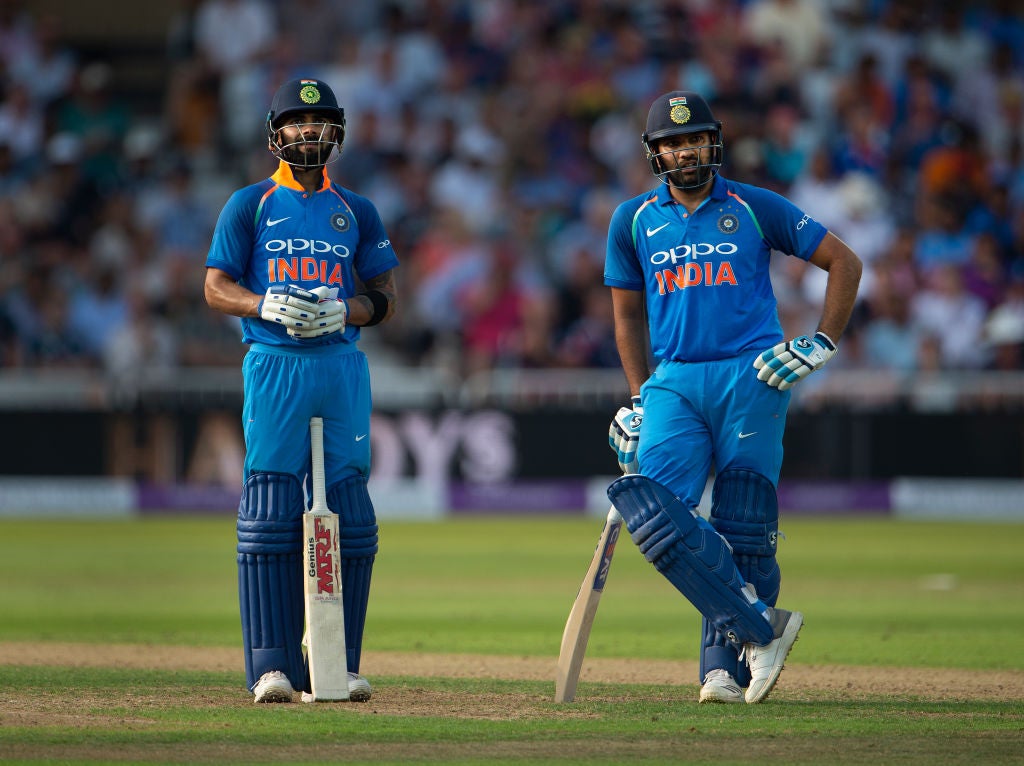 The International Cricket Council (ICC) governing body has today (June 17) announced details of its forthcoming Indian-market broadcast rights tender for major events during the 2024-31 cycle, which will be released on Monday (June 20).
For the first time, the rights to men's and women's ICC events – 22 in total between 2024-31 for the men's and 2024-27 for the women's – will be sold separately.
Up to six different packages – three for each – are available across TV, digital, and a combination of both. Previous event cycles of the various top-tier women's tournaments were sold bundled in with the men's tournaments.
Star India, the pay-TV giant, currently holds these rights, with the ongoing 2015-23 period set to culminate after the men's ICC Cricket World Cup in India next October and November. When Star snapped up rights in October 2014, it did so globally, paying $1.9 billion.
As opposed to that tender process, the ICC has specified in its announcement today that these rights will extend to the Indian market, not worldwide.
Despite the men's cycle being an eight-year term, the ICC has stipulated that bids must initially be for four years but that optional submissions for eight years can be submitted on top of that.
The events – for both men and women – include the ICC Cricket World Cup, the T20 World Cup, and the Under-19 World Cup, while the men's World Test Championship Final is also on offer.
Parties interested in securing these rights must email iccmediarights2024-2031@icc.com, with this tender set to be the first of many as the governing body sells packages through its various key markets worldwide.
The ICC has said that sealed bids need to be submitted by August 22 and that they will then be "opened in a controlled fashion with independent oversight following presentations."
After a decision on this tender is made by the ICC board in September 2022, invitations to tender (ITTs) for additional markets will be released.
The eight-year length of the deal for men's ICC events means that at least two editions of each major tournament are included – the Cricket World Cup in 2027 and 2031, the T20 World Cup in 2024, 2026, 2028, and 2030, as well as the next four editions of the World Test Championship Final.
This ITT has been released following the e-auction earlier this week that determined the domestic rightsholders for Indian Twenty20 domestic cricket's prestigious Indian Premier League between 2023 and 2027.
It is likely that the ICC was waiting until the conclusion of the above process – which saw Star and Indian conglomerate Viacom18 split linear and digital rights after a three-day e-auction – to launch its own.
Rights for the IPL and for eight years of top-tier ICC tournaments are amongst the most coveted sports properties in the Indian subcontinent.
Star also holds rights, for the 2018-23 cycle, to all international cricket that takes place in India, but pay-TV rival Sony Pictures Networks (SPN) has the rights to a vast swathe of overseas cricket from countries including Australia and England.
Geoff Allardice, chief executive at the ICC, has today said: "International cricket consistently attracts huge audiences and that is driving significant interest from broadcasters for ICC events. We have more than one billion fans that passionately follow the game globally …
"There has been significant growth in interest in women's cricket over the last five years and we have made a long-term strategic commitment to accelerate that growth and unbundling the rights for our women's events will play a huge role in that. We are looking for a broadcast partner who is excited by the role they will play in growing the women's game and ensuring more fans than ever before can enjoy it."
In total, 362 men's and 103 women's matches (for senior ICC events, not including under-19 tournaments) are included in the tender.
In total, India is set to host and co-host three men's tournaments in the next nine years – the T20 World Cup in 2026, the Champions Trophy in 2029, and the Cricket World Cup in 2031.
The cricketing giant will no doubt snap up hosting rights for at least one women's tournament as well – the destinations for those events between 2024 and 2027 have not yet been allocated.