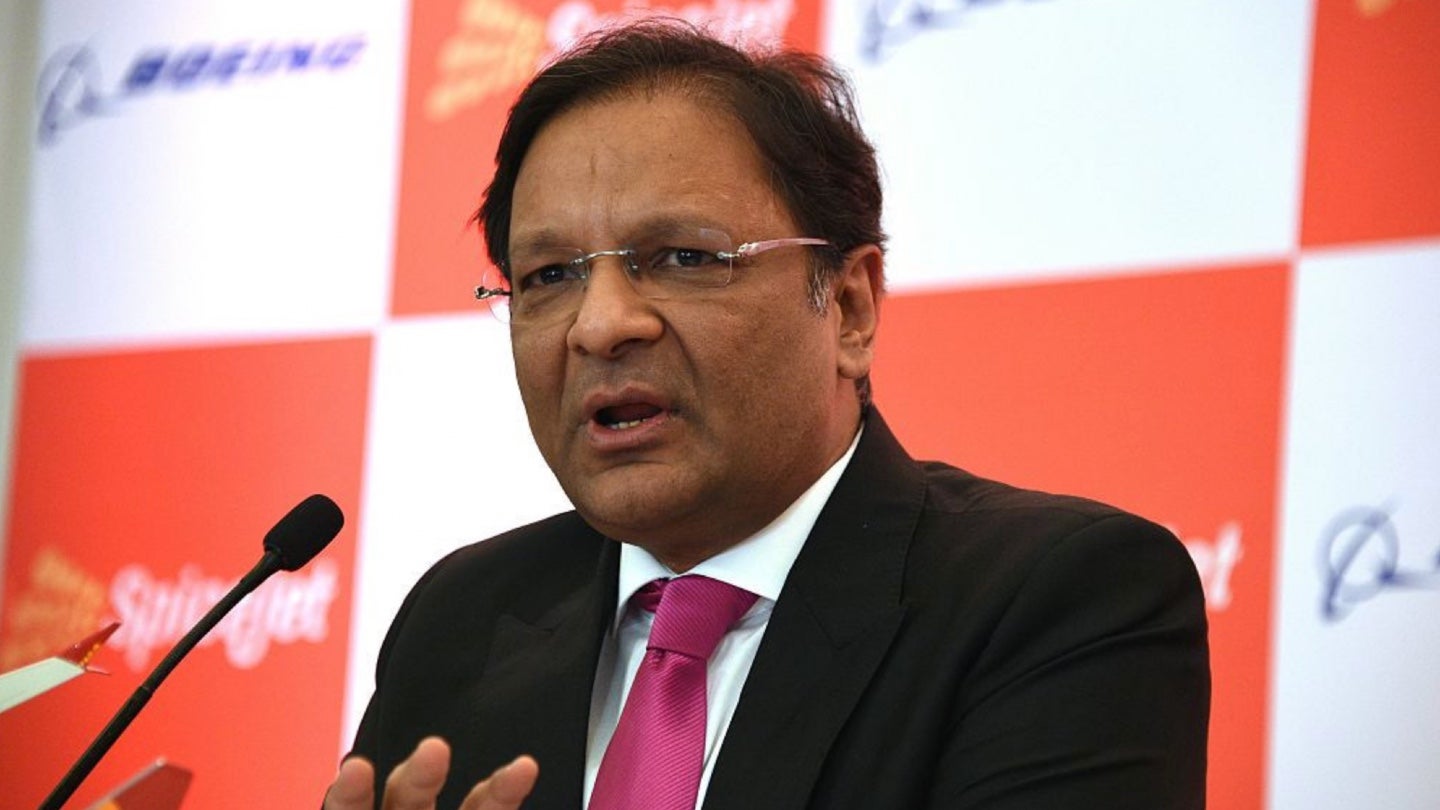 The International Boxing Association (IBA) has appointed Ajay Singh as a vice president.
Singh, currently the president of the Boxing Federation of India (BFI), was appointed during an IBA executive board meeting following the conclusion of the Women's World Championships in Delhi on March 26.
He joins Ukraine's Volodymyr Prodyvus and Serbia's Abdulmutalim Abakarov as an IBA vice president and will serve until 2026.
Singh is currently in his second term as the BFI's president, having first been elected in September 2016.
Speaking to the Times of India, he said: "It's not an individual honor but for the entire country [of India]. It's basically a recognition of India's growing power and importance in the world of boxing …
"This position will give me an opportunity to work even harder for the cause of Indian boxing."
In addition to the BFI presidency, Singh is an associate vice president of the Indian Olympic Association and both the chair and managing director of the Indian airline SpiceJet.
Singh has also said he will do his best to help the IBA resolve its current conflict with the International Olympic Committee (IOC), which has stripped boxing's governing body of the right to organize events at the Olympic Games.
There are also serious concerns that boxing will not even be on the sporting program at the Los Angeles Olympics in 2028.
The IBA (under its previous name of AIBA) was suspended by the IOC in 2019.
Singh told the Times of India: "It's in everybody's interest that the issues between the IOC and the IBA are resolved …
"For that, it's important that there's a dialogue between the two bodies, and to the extent that India can assist in that dialogue, we will definitely do our best."
Earlier this week, an open letter from the IBA to the IOC was cited in media reports, with the correspondence expressing "deep concerns about basic IOC governance, impartiality, and transparency principles."
The letter stems from the IOC preparing to use IBA technical officials at the Paris 2024 Olympic Games, despite the boxing body not being in charge of its own sport at that event.
The IOC will manage boxing at the Paris games, amid ongoing concerns about several aspects of how the IBA is conducting its affairs.
However, the IBA has now threatened its judges and officials who take part in the Paris games with disciplinary action and has suggested their involvement would be in breach of both a data transfer agreement struck with the IOC in 2019 and the General Data Protection Regulation.