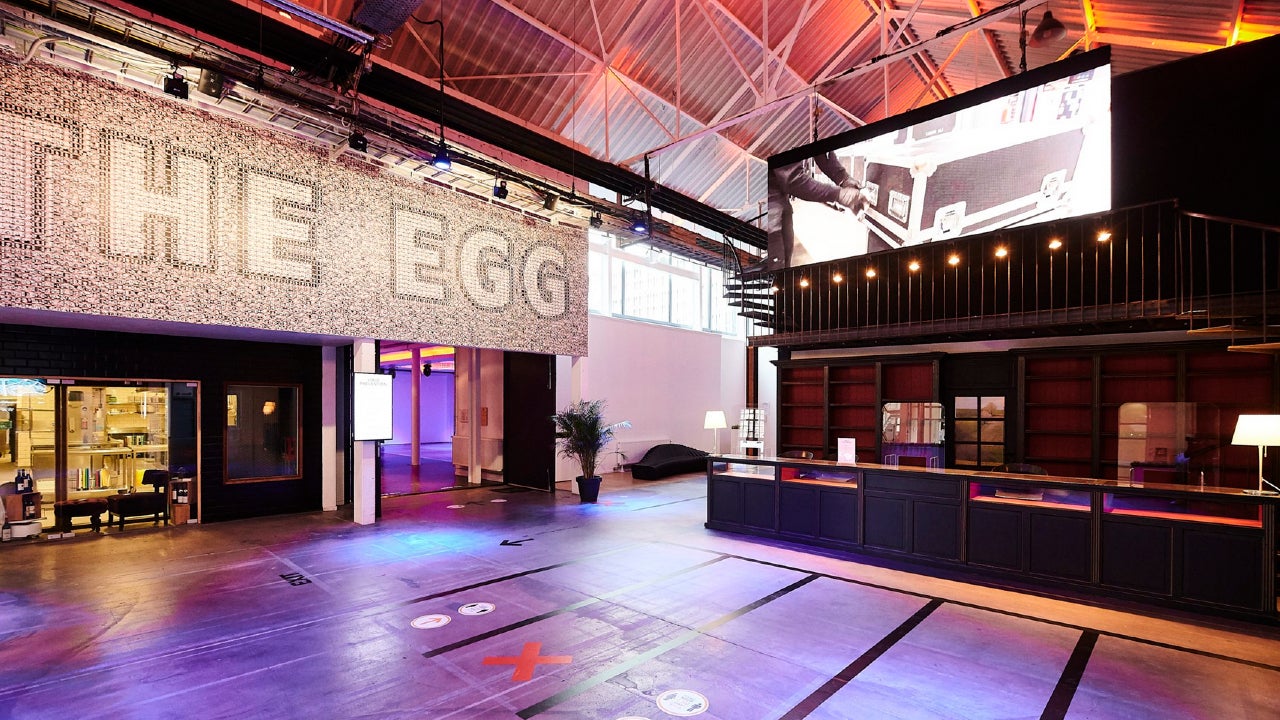 The speaker program has been confirmed for the forthcoming two-day European Sports Summit, created by Broadcast Sport in partnership with Sportcal, which is part of GlobalData.
The long list of sports companies, broadcasters, clubs, and federations already signed up to talk includes Chelsea FC, LaLiga, Little Dot Studios, Warner Bros. Discovery Sports, European Tour Productions, Extreme E, Airspeeder, the E1 World Championship, Aurora, the Women's Sport Trust, Sky Sports, FIBA, ITN Sport/World Athletics Productions, Genius Sports, the European Broadcasting Union, Noah Media Group, Buzz 16, NEO Studios, CSM Sport & Entertainment, TikTok, Walton & Hersham FC, the International Paralympic Committee, the Union Internationale de Pentathlon Moderne, and Copa90.
Sportcal will also provide exclusive insights into current trends and emerging themes in sports business and sports broadcasting through its extensive and exclusive data, insight, and research.
More will be added to the program in the coming weeks.
The event takes place on Tuesday, June 13, and Wednesday, June 14, at The Egg in Brussels, Belgium.
Tickets cost £725 for the two days, including full access to the conference, unlimited exhibition access, and all food and drink throughout the event.
You can find out more and book tickets at: broadcastsportevents.co.uk/european-sports-summit