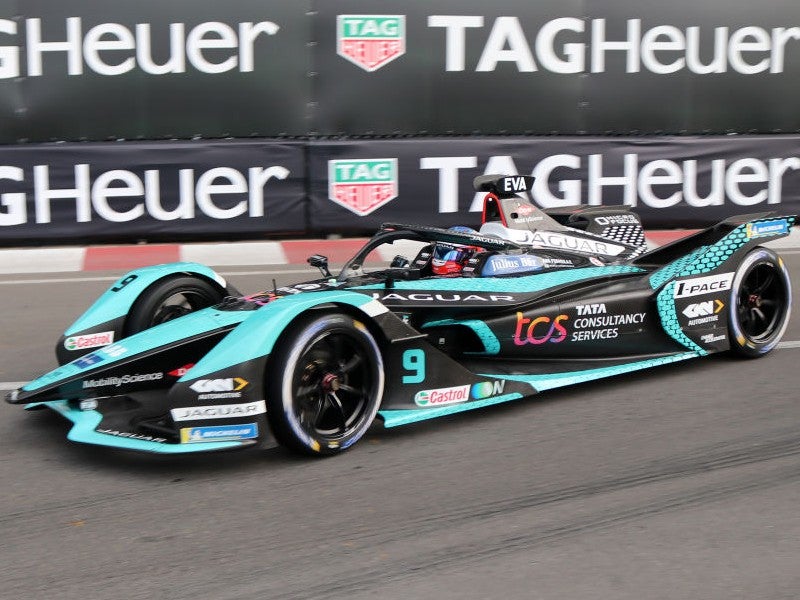 Formula E's inaugural race in Jakarta attracted a record audience of more than 13.4 million live viewers for the international electric car racing series in Indonesia.
The figure represents the biggest-ever live audience of a race from a single national market in Formula E history.
The Jakarta E-Prix, which took place on June 4, was shown live on Indonesia's free-to-air channel RCTI in a new broadcast partnership with MNC Group that began this season.
The race also attracted a sell-out crowd of more than 60,000 fans.
Short-form highlights of the race have been viewed more than 1.2 million times on YouTube with race week content across all social media platforms totaling more than 22.6 million impressions, surpassing all season milestones to date.
The debut E-Prix in Indonesia was won by Jaguar TCS Racing driver Mitch Evans.
Aarti Dabas, Formula E chief media officer, said: "Formula E's unique racing format clearly appeals to the huge and passionate motorsport fanbase in Indonesia. The Jakarta E-Prix made history twice as our first race in Indonesia and for attracting the biggest live audience from a single market.
"This has set a new standard for Formula E's live broadcast coverage and as we continue to grow as a world championship, we expect to further unlock the potential for live audience growth across our 150+ international TV markets."
The Jakarta E-Prix was the ninth round on Formula E's 16-race calendar. The series' next race will be held in Marrakesh, Morocco, on July 7.
This will be followed by three double-header race weekends to complete the season with the New York E-Prix (July 16 and 17), London E-Prix (30 and 31 July), and climaxing with the Seoul E-Prix (August 13 and 14).