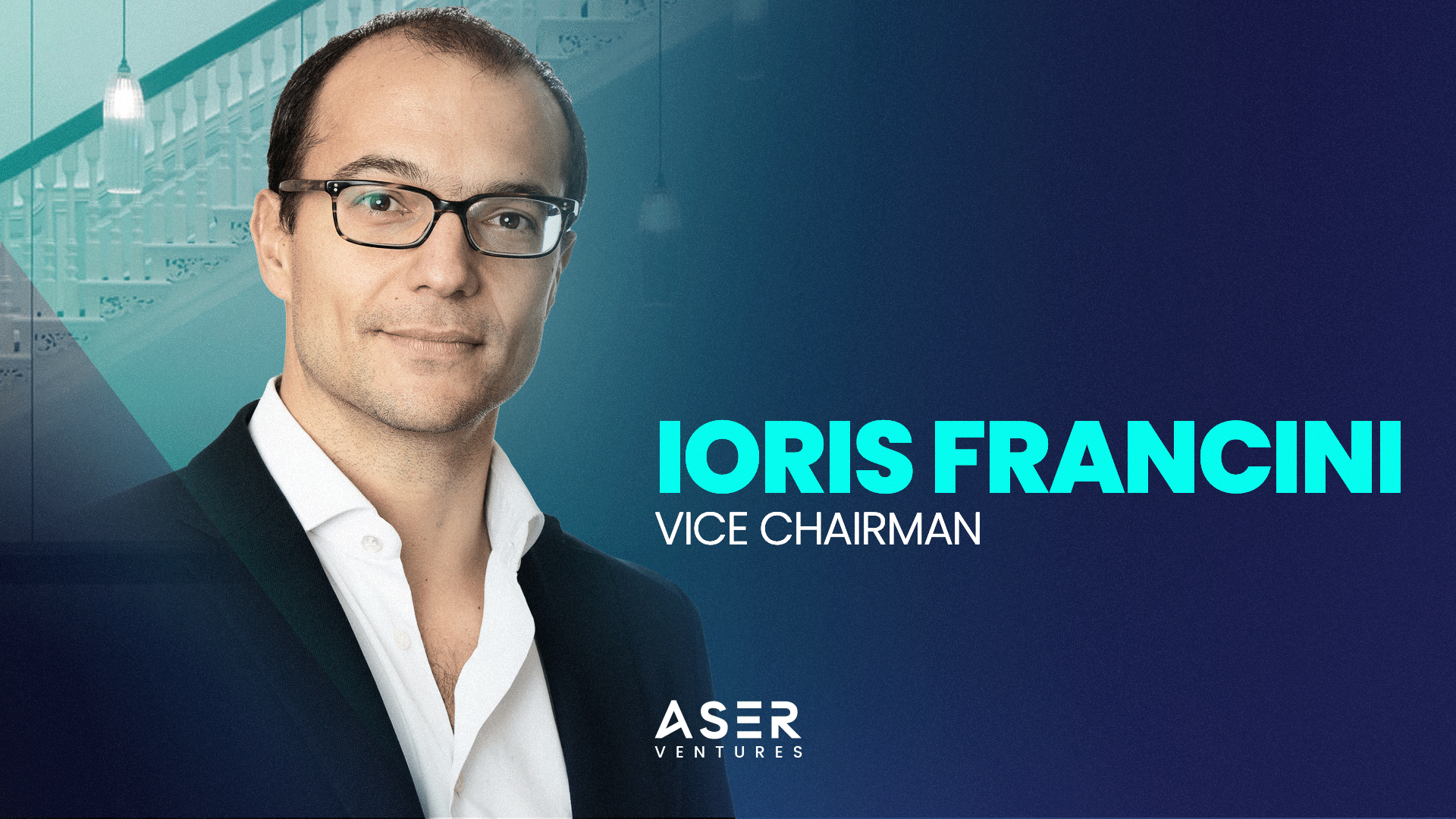 Ioris Francini has been appointed vice-chairman of Aser Ventures, the global investment company of Italian sports and media executive Andrea Radrizzani.
Francini brings with him 20 years of experience within the sports and entertainment industry, including a three-year stint as co-president of entertainment and sports agency WME-IMG (now Endeavor) following the 2014 acquisition of sports and entertainment company IMG by the Hollywood talent agency William Morris Endeavor (WME).
Prior to that, he served as president of IMG Media for two and a half years, having worked his way up through the company with roles including executive vice president, head of acquisitions and sales worldwide; senior vice president, head of sales worldwide; head of sales EMEA; and commercial director of TWI Italy (the regional division of what was then the media arm of IMG).
Aser says it will draw on Francini's strategic and commercial expertise, with him expected to "play a key role" in strengthening its investor relations and in driving new commercial growth across its portfolio of investments.
Radrizzani, Aser's chairman and founder, said: "At Aser great people are at the core of everything we do. We are proud to have built a world-class leadership team over the years to support our portfolio companies and partners, and Ioris is going to be a fantastic addition. His experience, network, and expertise will add massive value to our group. I'm delighted to welcome him to the Aser family."
Francini added: "Aser Ventures has a leading portfolio of sports, media, and technology companies with a history of building innovative ventures and aggressively growing the existing businesses in which it invests. I'm excited to work alongside Andrea and the brilliant management team at Aser to continue to drive the group forwards in the years ahead."
Aser has made over $300 million of investments since 2015, and its portfolio includes English soccer top-tier club Leeds United, the Eleven Sports international subscription broadcaster, soccer content portal OneFootball, and streaming platform LiveNow.