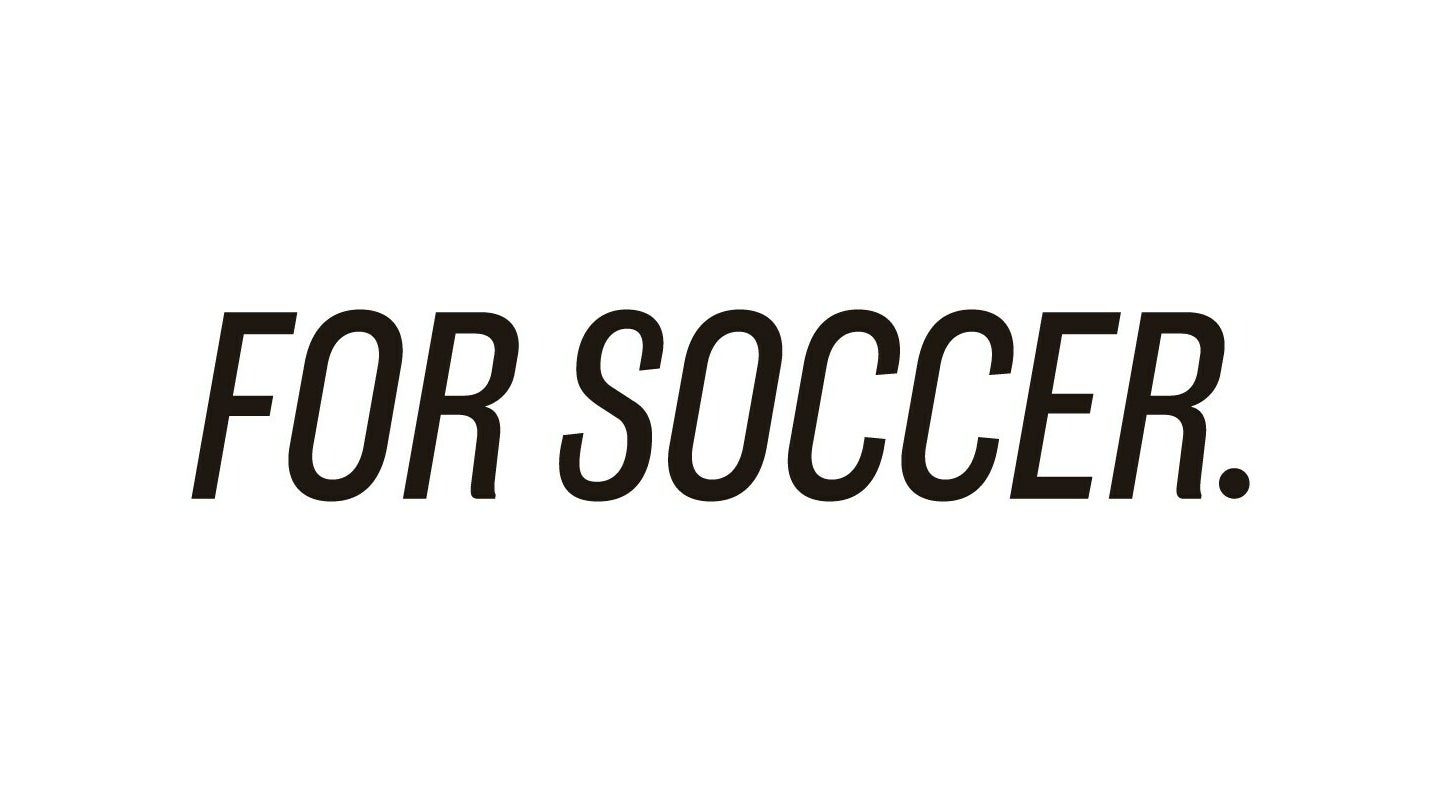 For Soccer Ventures (FSV), the media and experiences company with the mission of advancing soccer in the US, has acquired the Gilt Edge Soccer Marketing (GESM) soccer-specific agency, also of the US.
The purchase sees the creation of a new combined company called For Soccer, offering "best-in-class soccer marketing and media services alongside a portfolio of unique owned and operated soccer properties."
In addition to increasing the scale of FSV, it will broaden and deepen the services that can be offered.
The deal sees GESM founder and president John Guppy join the executive team alongside FSV chief executive Ernesto Bruce and president Heath Pearce.
GESM was founded in 2008 and now provides consultation and activation services to more than 60 clients, including the likes of Heineken, Microsoft, Pepsi, Puma, Unilever, and Volkswagen.
For Soccer's principal owner is Richie Graham, founder of FSV and managing principal of private investment firm Striker Partners.
Of the acquisition, Graham said: "For Soccer Ventures has seen tremendous growth since we launched the business a little more than three years ago with a deep commitment to helping to accelerate and grow the sport of soccer in North America. Together with Gilt Edge Soccer Marketing – which has unprecedented research and fan activation capabilities – we are better positioned to support brands and soccer organizations who wish to authentically connect with the rapidly growing American soccer consumer base."
Guppy added: "We disrupted the sports marketing industry with the launch of a soccer-specific marketing services agency and have witnessed soccer's exponential growth ever since. Combining our companies is a natural evolutionary step in providing differentiated soccer-specialized services to the marketplace as an alternative to the mainstream general sports marketing agency offering."