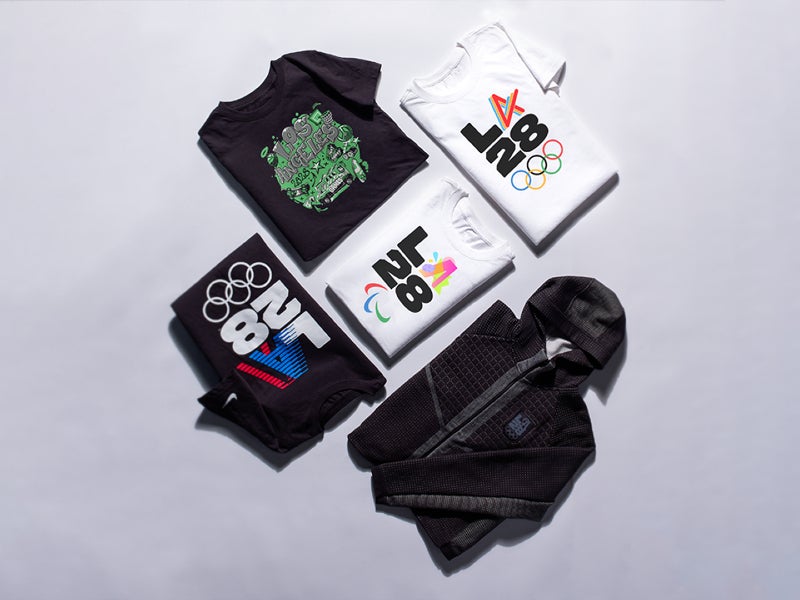 Sportswear and equipment retailer Fanatics has been brought on board in a merchandise and retail partnership by Los Angeles 2028 (LA28), the organizing committee of the Olympic and Paralympic Games that year.
Through the tie-up, announced today (August 30), Fanatics will run in-venue retail operations in and around the LA28 games and continue to run LA28's online retail platform.
LA28 says the "long-term agreement" shapes how it will deliver a retail strategy for fans, "identifying new ways to reach customers, developing new product lines, and customizing the fan retail experience."
It is seeking to engage younger consumers through a wide range of retail experiences and by providing more made-to-order products.
Physical retail spaces will be created within the LA28 Games footprint and in other locations across LA.
In addition, Fanatics will outfit the tens of thousands of LA28 volunteers during the games, which will run from July 14 to 30, 2028.
Peter Zeytoonjian, senior vice president of consumer products for US Olympic and Paralympic Properties, said: "With the Games coming to Los Angeles in 2028, there's never been a more exciting time in the US Olympic and Paralympic movement.
"Fans want to be part of the games every step of the way and, as the industry leader, Fanatics is the perfect creative force to bring that journey to life through products and retail. They'll bring continuous freshness to the market for fans while rapidly advancing retail technology to give consumers seamless, tailored experiences."
Fanatics is a significant presence in sporting merchandise, claiming to have over 300 partners, suppliers, and vendors in 11 countries.
Among its recent retail moves have been the launch of an online Olympics store for the International Olympics Committee, the opening of club stores for Paris Saint-Germain in New York and the NBA in Paris, and partnerships with the World Wrestling Entertainment promotion, English soccer's Aston Villa, and MotoGP promoter Dorna Sports.
It recently entered a connected inventory partnership with US sports retail chain Foot Locker that will see "thousands" of its products available to Foot Locker customers starting from the US fall (September to November), while yesterday (August 29) it announced a partnership with Major League Baseball's (MLB) Baltimore Orioles.
In April, American football's NFL was the largest investor in Fanatics' latest $1.5 billion funding round, taking its overall investment into the company to $320 million, with the company now valued at $27 billion.