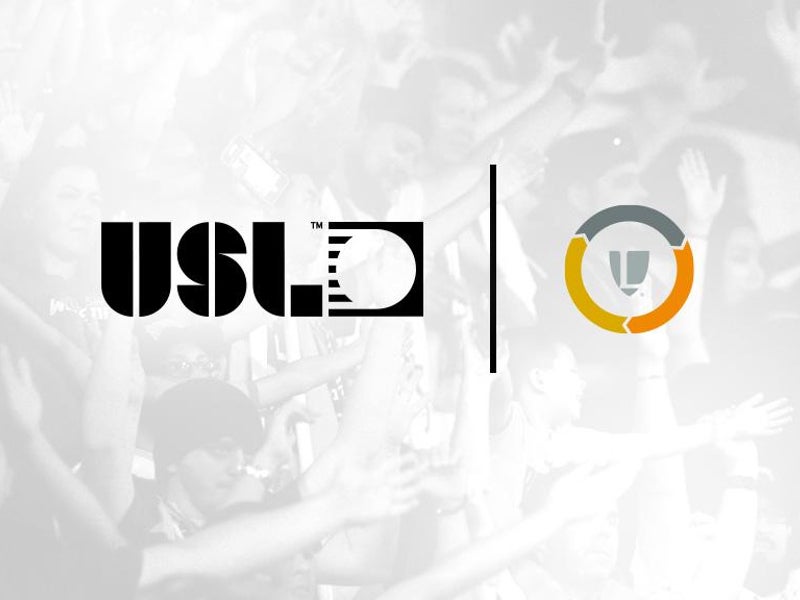 The United Soccer League, the second-tier North American competition, has signed a 10-year partnership deal with premium experiences company Legends to push "the next evolution" of the league's business.
Under the partnership, Legends will increase national sponsorship sales, provide fan insights, and find innovative business solutions for the USL's men's and women's soccer teams, including the USL Championship, USL Super League, and USL League One.
Legends will also assist USL clubs to boost their local presence and business growth through stadium planning, development and operations, ticketing strategy, stadium naming rights, sales, merchandise, and technology and digital solutions.
Alec Papadakis, USL chief executive, said: "The USL is perfectly positioned to shape the future of soccer in America at all levels, for both men and women, and this long-term partnership with Legends will help us take advantage of the tremendous opportunity ahead of us.
"We are aligning more closely with the global game than any other American soccer property, and as we enter a critical, new growth phase for our commercial business, Legends' unmatched expertise in both global football and the domestic sports landscape will help us achieve our key business objectives while continuing to honor the passion of our fans, the dedication of our players, and the commitment of our owners."
In March, the USL announced it would be establishing a business presence in New York City and beefing up its broadcast and media presence with the launch of a new media group under industry veteran Michael Cohen.
A week later, USL promoted its executive vice president Court Jeske to chief commercial officer, while adding Greg Lalas as the league's first chief marketing officer to bolster its executive team in New York.
Mike Tomon, co-president and chief operating officer of Legends said: "The USL is poised for exponential business growth and has a forward-thinking leadership team that sees the incredible potential for men's and women's soccer in the United States.
"Legends is proud to partner with the USL long-term to leverage our holistic expertise working with leagues, rights holders, and stadiums around the globe utilizing data-driven solutions to maximize revenue."
In April, American football's Buffalo Bills hired Legends to lead project management, sales, and partnerships for its new stadium to be constructed in New York. Under that deal, Legends will also lead the team in selling seat licenses, naming rights, and 'founding partner' arrangements.
In the same month, it was appointed to help enhance the fan experience at the Avicii Arena in Stockholm, Sweden.
They have been commissioned by Spanish soccer heavyweights Sevilla to carry out a study on the current situation regarding the club's home Ramon Sanchez-Pizjuan stadium after working alongside other LaLiga teams Atletico Madrid and Real Madrid on similar redevelopment projects.
Legends has previously worked with English Premier League sides Tottenham Hotspur and Manchester City on their stadiums and was involved in the generation of record hospitality and merchandise sales at the NFL's showpiece Super Bowl in mid-February at SoFi Stadium in Inglewood, California.