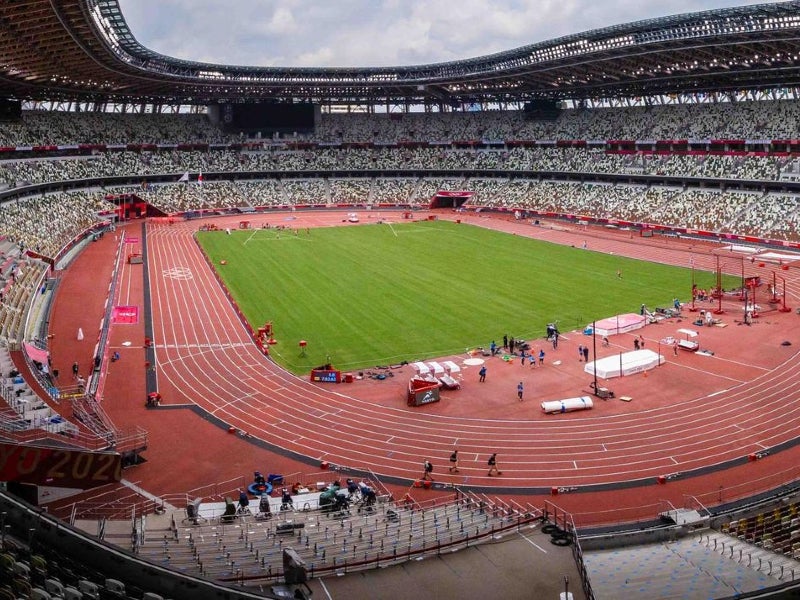 Tokyo has been selected to host the 2025 edition of the biennial World Athletics Championships.
The decision was taken yesterday (July 14) by the World Athletics Council at its 228th meeting in Oregon, US, where this year's edition of the championships will begin today.
The Japanese capital was chosen ahead of Nairobi, Kenya, the region of Silesia in Poland, and Singapore, all of which the World Athletics governing body said "were deemed strong enough and experienced enough to host the event."
Tokyo scored the highest of the four candidates in the bid evaluation across the four focused areas: the potential for a powerful narrative, revenue-generating opportunities for World Athletics, a destination that will enhance the international profile of the sport, and appropriate climate.
The championships will be held in the $1.4-billion national Olympic Stadium, the venue for last year's delayed Tokyo 2020 games.
Sebastian Coe, World Athletics president, said: "Within an extremely strong field of candidates to host the World Athletics Championships 2025, Tokyo offered a compelling bid.
"I hope this will be a shining light for Japan as they celebrate 100 years of the Japanese Association of Athletics Federations (JAAF) in 2025, by bringing world-class athletics back to the people in Tokyo."
Mitsugi Ogata, JAAF president, added: "We are immensely proud that World Athletics has demonstrated its confidence and trust in Japan to host the 2025 World Athletics Championships. Together with World Athletics as one team, we will capitalize on this opportunity to showcase the best possible global event for growing our sport to a higher level.
"History has shown that we have the ability and energy to host the world's top athletes and to inspire international audiences. We promise that the Olympic Stadium in Tokyo will be full of fans to become an unforgettable experience for the athletes and everyone involved."
Notably, World Athletics' long-time commercial rights partner Dentsu is based in Japan.
For decades, the advertising giant has sold media and marketing rights for World Athletics events globally.
The current agreement between the two parties runs until 2029, covering global sponsorship and licensing rights, and media rights outside of Europe and Africa.
Three of World Athletics' four top-tier sponsors are also based in Japan – sportswear brand Asics, watchmaker Seiko, and electronics company TDK.
The World Athletics Championships in Oregon – delayed by a year due to Covid-19 – will run until 24 July.
The next edition of the event will be staged in Budapest, Hungary, in 2023.
Meanwhile, the World Athletics Council also confirmed the next two editions of the World Athletics Cross Country Championships will be held in Croatia (Medulin and Pula) in 2024 and the US (Tallahassee) in 2026.