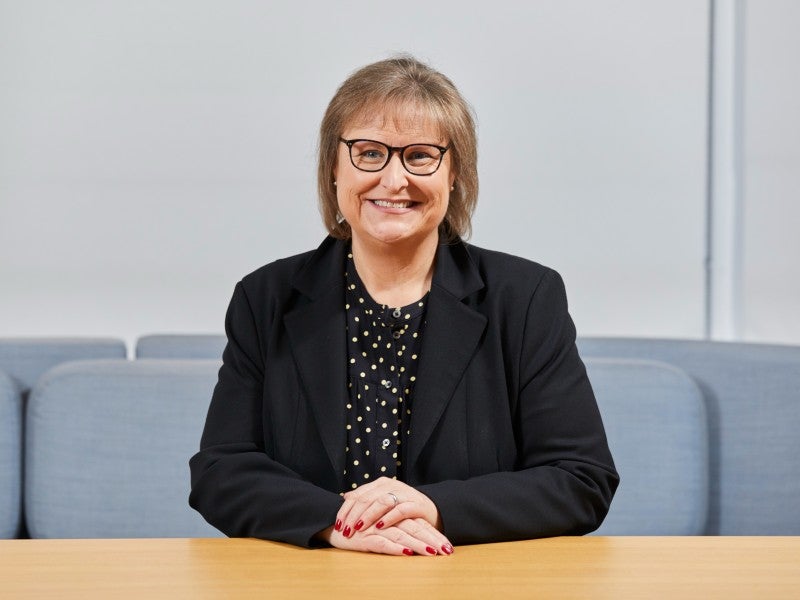 English soccer's Premier League has today (July 26) announced the appointment of Alison Brittain as its new chair.
The 20 top-flight clubs voted unanimously in favor of her appointment and she will take over from interim chair Peter McCormick in early 2023.
The Premier League described Brittain as the "outstanding candidate" following an "extensive search process" led by its Nominations Committee.
McCormick was installed as interim chairman after Gary Hoffman stepped down in February.
Hoffman departed the role after less than two years after being appointed in April 2020 (at the start of the coronavirus pandemic).
He reportedly became steadily more and more unpopular with the hierarchies of several prominent clubs and seemingly bowed to the pressure.
It was widely reported that multiple clubs were unhappy at Hoffman's role in the takeover of Newcastle United by a Saudi-backed consortium. The 19 other clubs in the league were not consulted during the process and were only told via a short email the day the acquisition was completed last October.
Before Hoffman's arrival, the organization had gone over 12 months without a permanent chair as it struggled to find a replacement for the long-serving Richard Scudamore, who left at the end of 2018.
Claudia Arney then served as acting chair before Hoffman was appointed.
This is presently McCormick's second stint as the league's interim chairman having previously stepped into the position between March 2014 and June 2015.
Brittain, an experienced business executive, will join the Premier League from hospitality company Whitbread where she has served as chief executive since 2015.
She will continue in that role until the beginning of next year.
Prior to Whitbread, Brittain had a decades-long career as a senior executive in the financial services sector, firstly with Barclays and latterly at Santander and Lloyds Banking Group.
She is also currently the senior independent director at global information services company Experian and was recently announced as chair designate of Dunelm, the UK homewares retailer.
In addition, she has been a member of the last three Prime Minister's advisory boards.
Brittain will chair a Premier League board that features former senior media executive Mai Fyfield, technology venture capitalist Dharmash Mistry, and chief executive Richard Masters.
Master said: "Alison has had a positive impact on every organization she has been a part of, so I am delighted she is joining the Premier League as chair.
"She has a tremendous track record in business, gets things done with a down-to-earth style, and is well respected and liked in all the industries she has worked. She also has a keen interest in the game and how it can develop further and I am very much looking forward to working with her."
Brittain added: "I have been a football fan since I was a child and so am absolutely delighted to be appointed chair of the Premier League.
"The game is of enormous national importance, is loved by so many people around the world, and can have a tremendous positive impact on communities. It will be a real privilege to be able to help to develop plans for the future and work with all the key stakeholders in the game to ensure its long-term sustainability and success.
"I am looking forward to working with Richard Masters, the board, and the clubs as we work together to ensure the ongoing growth and global success of the Premier League."