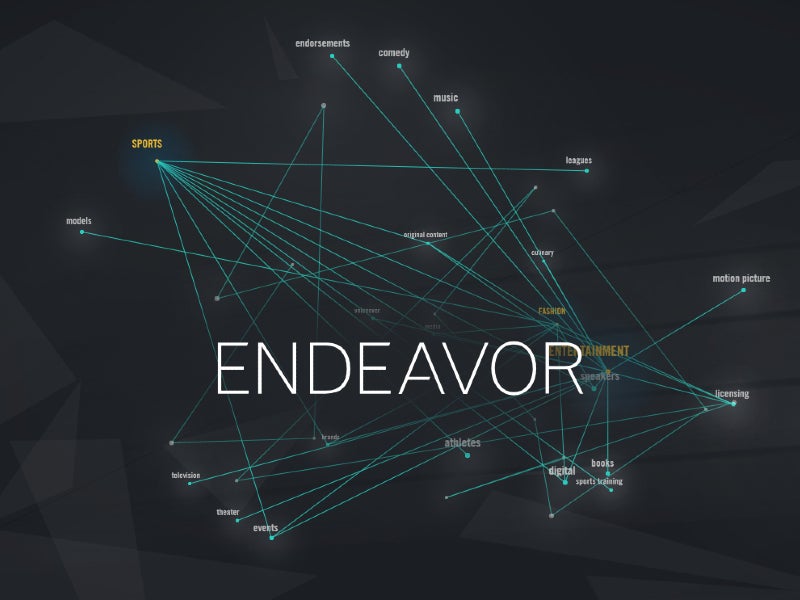 Endeavor, the international entertainment and sports giant, has today (June 29) announced the combination of its two premium experiences divisions, On Location and IMG Events.
The new combined operation will be headed up by Paul Caine, most recently the president of On Location in that same position, and Jon Lavallee as chief financial officer (also continuing from his role at On Location).
Before joining On Location, which Endeavor acquired at the start of 2020, Caine "amassed an extensive track record building, operating, transforming, and investing in small- and large-scale public and private businesses."
He most recently served as chief executive of Bloomberg and has also spent time in various roles at Time Inc. including as executive vice president and group president.
Lavallee, meanwhile, has been On Location's chief financial officer since 2017, before which he was the chief operating officer at PrimeSport, with which the events business then merged.
Mark Shapiro, president of Endeavor, said: "Bringing together these two dynamic businesses will serve to supercharge our consumer experiences within our extraordinary global events portfolio … Paul and Jon have brilliantly led On Location's resurgence from the pandemic and I'm confident they will elevate these two highly complementary businesses with the full support of the Endeavor network at their backs."
On Location is now an official partner of over 150 event-based rightsholders, including golf's PGA Tour, US college athletics' NCAA, mixed martial arts' UFC, and wrestling's WWE – the latter through a deal in February this year.
Endeavor completed the acquisition of a majority stake in On Location, at the start of 2020, in a deal worth about $660 million.
In June last year, the firm was appointed as the exclusive service provider for the hospitality program at the Paris 2024, Milan-Cortina 2026, and Los Angeles 2028 Olympic Games.
As such, it will work with the local organizing committees at each event to deliver hospitality experiences for spectators and Olympic stakeholders.
The IOC has said the packages on offer will include tickets, travel, accommodation, and "unique in-venue and host city hospitality".
IMG's events group, meanwhile, covers sporting competitions and tournaments such as tennis' Miami Open and Madrid Open, as well as the SailGP series and the Professional Bull Riding (PCR) series.
Endeavor as a whole made a strong financial start to the year, last month posting a profit of $517.7 million for the first quarter (the three months up to March 31).