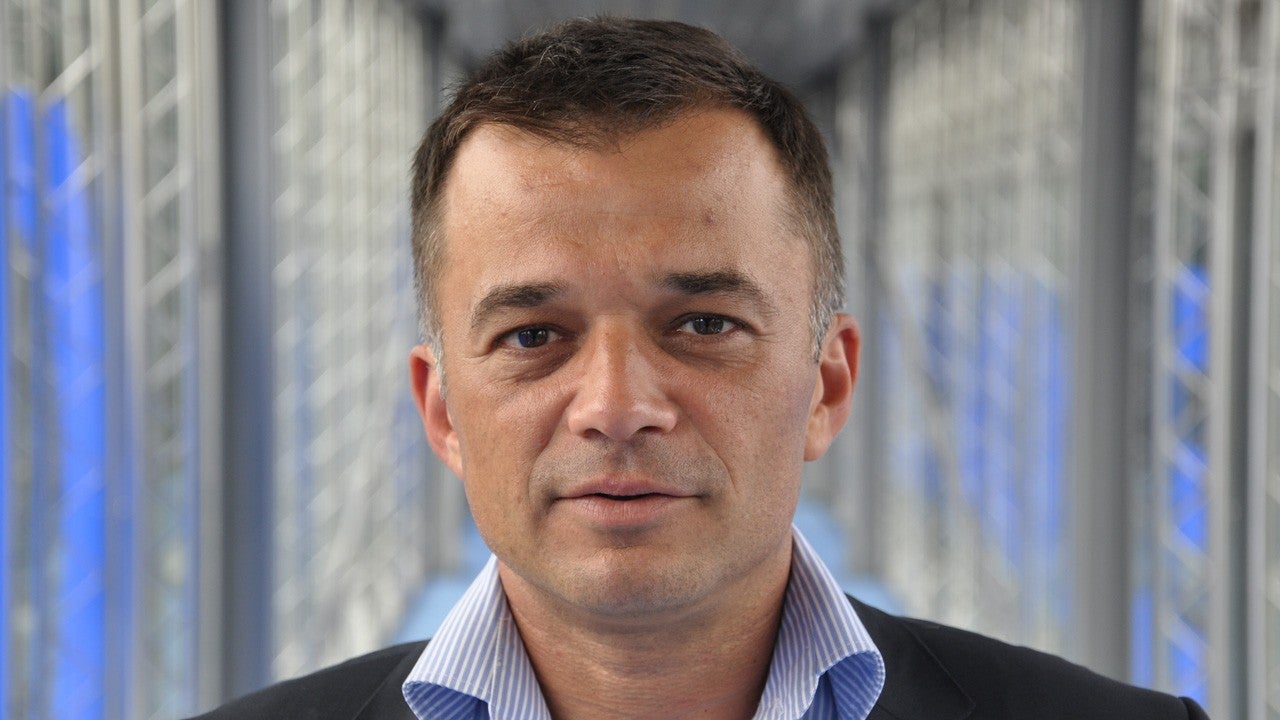 Eurovision Sport, the sports arm of the European Broadcasting Union (EBU), has promoted Pascal Fratellia to the newly created position of director of Olympics.
The appointment follows the International Olympic Committee's (IOC) decision to award exclusive 2026-32 Olympic Games media rights to the EBU and Warner Bros. Discovery in January.
Fratellia, who will move from his current role as commercial director to take up his new position, will begin a recruitment process in the coming weeks to build a support team for the Olympic project.
Meanwhile, Eurovision Sport's head of sports rights sales Angelique Ernoul and her team will now report to director of acquisitions Adrian Fikentscher.
With 25 years of experience in the sports rights sector, Fratellia was promoted to the newly created position of commercial director from his previous role as head of football rights at the EBU, in September 2021.
He joined the EBU from the French Football Federation, where he was deputy director of the TV and marketing department.
Fratellia was also previously a UEFA Champions League venue director for 12 seasons, as well as FIFA match commissioner for some matches.
Starting in 2026, the EBU will hold free-to-air rights on television and digital platforms for the Olympics.
Its network of public service broadcasters will air more than 200 hours of coverage of the Olympic Games and at least 100 hours of the Olympic Winter Games on TV with a broad range of radio coverage, live streaming, and reporting across web, apps, and social media platforms.
Glen Killane, executive director of Eurovision Sport, said: "I am confident that Pascal's long experience in managing the football area and his knowledge of the business will add real value to this new position.
"These are all necessary structural changes in the context of a department that is adaptable and flexible and one which strives to constantly improve the level of service we provide for our members. Our entire team is totally focussed on this mission."