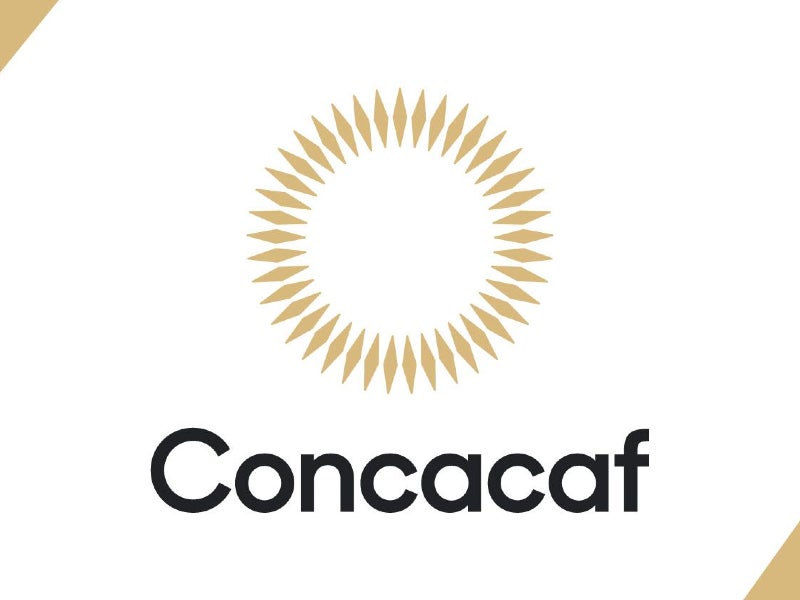 Concacaf, the governing body for soccer in North and Central America and the Caribbean, has sealed a commercial partnership with international retail and media giant Amazon.
The deal, which took effect on Monday, will see Concacaf sell official merchandise via Amazon's online platform, across the Concacaf region, Europe and Japan.
Official products cover Concacaf's main competitions including the Concacaf Gold Cup, Concacaf Nations League and Scotiabank Concacaf Champions League.
The tie-up comes as part of Concacaf's brand consolidation strategy to reach fans within the region and around the world.
Meanwhile, the Caribbean Community (CARICOM) has entered a collaboration agreement with soccer's global governing body Fifa.
The deal, which comes in the form of a memorandum of understanding (MoU), will aim to promote sports integrity and social responsibility, as well as developing soccer in the region.
The agreement was signed by Irwin LaRocque, secretary general ambassador of CARICOM, and Gianni Infantino, president of Fifa.
Infantino said: "We are delighted to enter into this agreement with the Caribbean Community, the aim of which is to leverage our sport as a catalyst for social development in the region. Football has an incredible following in the Caribbean and there is still great potential for additional growth.
"I am very happy to see that the countries understand the opportunities this brings in terms of social benefits for their communities and we are looking forward to working hand in hand with them around this common goal,"
LaRocque added: "I very much welcome this MoU and the partnership with Fifa. Many of our Member States have established developmental programmes using sports as a transformative agent. The social, health and economic benefits of sport is well appreciated and supported in our Region.
"The partnership with organisations such as FIFA assists in furthering our goals of encouraging our youth, in particular, to pursue healthy lifestyles while enjoying the benefits of a sport like football."
In addition, Fifa and its member associations will support the development of soccer training and competitions, and train soccer coaches, officials and administrators.