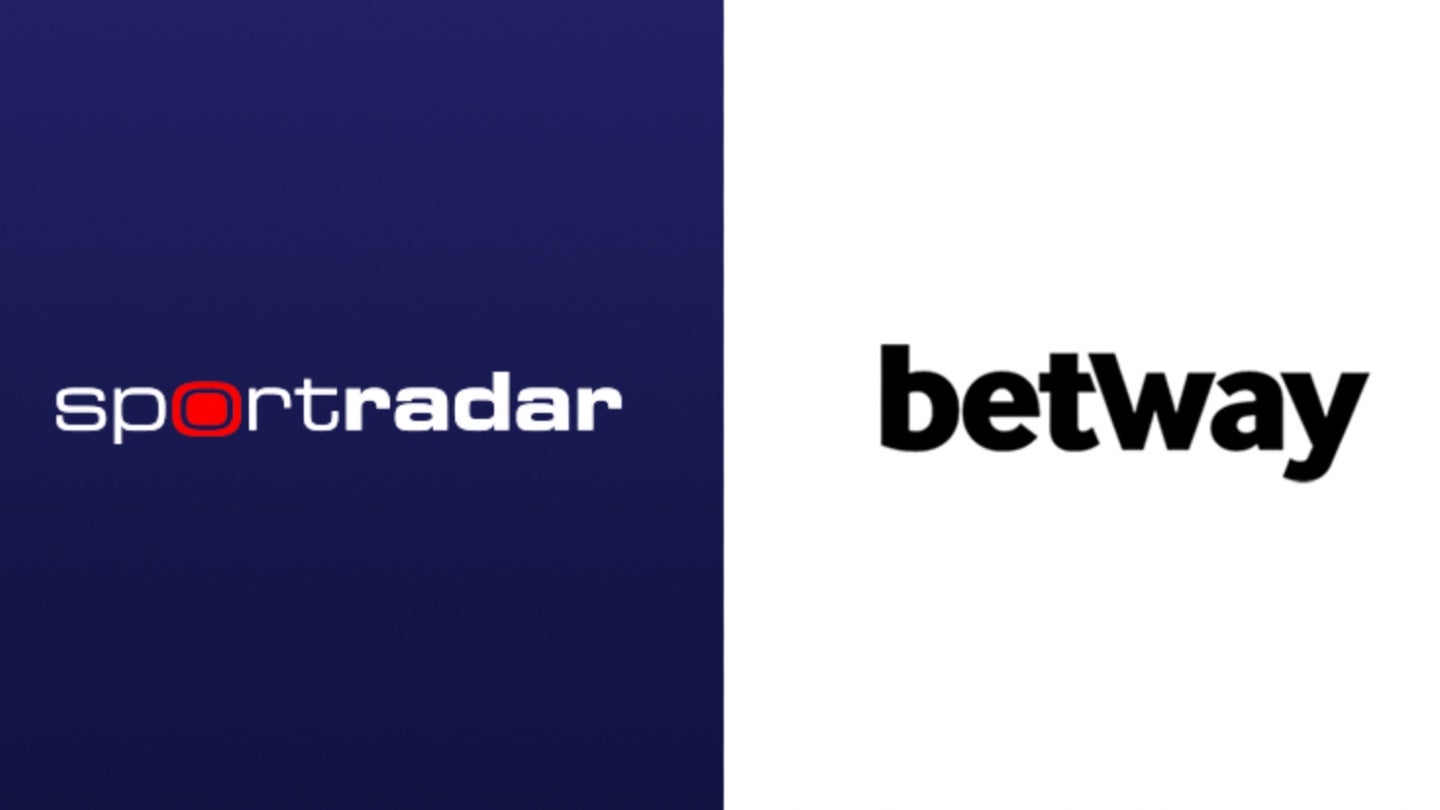 Sportradar, the sports data intelligence and digital services provider, has today (January 11) announced an expansion of its partnership with online betting brand Betway.
Betway has now made Sportradar its sports data and technology provider of choice.
The betting firm is now set to utilize both Sportradar's ad:s performance marketing platform and its Audio Visual (AV) services, which feature an international portfolio of live sports content.
Sportradar has said the ad:s section of the deal "will enable Betway to more effectively engage, acquire, retain, and grow customers across display, video, and social channels, as well as deliver a more personalized experience."
The current deal between the two parties focuses primarily on sports betting services.
Ed Blonk, Sportradar's chief commercial officer, said: "Sportradar's intelligence-driven technology, underpinned by AI and coupled with our deep understanding of the sports industry, supports global top-tier operators like Betway in attracting new customers and engaging existing ones in multiple ways. By creating an enhanced, highly personal experience for customers, sportsbooks are now able to differentiate their offering to establish loyalty, drive growth, and be distinctive in an increasingly competitive environment."
Anthony Werkman, Betway's chief executive, added: "We're really excited by our latest agreement with Sportradar that allows us to engage our customers across a variety of devices, platforms, and channels, which further enhances the sports betting experience."

Sportradar's advanced betting services – including bet entertainment tools, live odds, pre-match odds, and live data distribution – will also continue to be made available for Betway customers.
In mid-December, Betway was named as the title sponsor of the SA20, the new South African franchise-based cricket league.
The inaugural edition of the Twenty20 competition (which began yesterday) is known as the Betway SA20 under a multi-year agreement.
Betway also expanded a deal with Sportradar rival Genius Sports, the international sports data technology company, in late January.
Sportradar, meanwhile, entered into a partnership with fan activation site Tally Technology in late November.