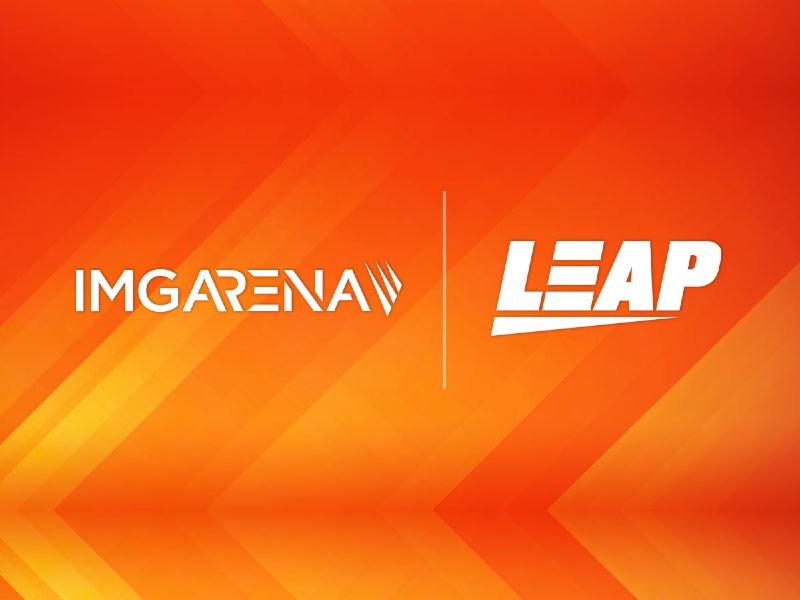 IMG Arena, the betting arm of the international sports and entertainment giant, has today (December 7) announced an agreement to buy virtual sports and casino games provider Leap Gaming.
The deal is expected to close (subject to the usual conditions and a regulatory review) in the first half of 2023 and will build on the existing strategic partnership IMG and Leap struck in June 2018, through which IMG Arena also became an investment partner of the company.
IMG Arena has said the acquisition will enhance its sports betting content portfolio and will also further the agency's vision of "officializing virtual sports."
Leap Gaming, currently majority-owned by Seed Innovations, will continue to add items such as official logos, team names, venues, and "other branded assets" to the various virtual sports betting products IMG Arena has launched, with Leap's assistance, for its clients.
Examples of those products include tie-ups with US stock car racing's Nascar and with European basketball's EuroLeague.
Leap Gaming's current chief executive Yariv Lissauer will become the senior director and general managing for iGaming at IMG Arena, and the Leap team will also be assimilated.
IMG Arena has said that its Event Centre product suite will combine with Leap's "3D and motion capture technologies, and best-in-class products [to] provide customers … with engaging and varied content."
These customers will include both sporting federations and other properties, and sportsbook operators.
Freddie Longe, IMG Arena's president, said: "When we invested in Leap Gaming in 2018, our aim was to create official products and unlock new revenue streams and forms of fan engagement for our clients. We are delighted to extend that partnership and officially welcome Leap into the IMG Arena team.
"The acquisition will enable us to build on the work we have already done with Leap to take the virtual sports experience to new levels and continue to enhance our sports betting content portfolio."
Lissauer added: "Leap joining the IMG Arena business is a natural union born out of synergies in product, customer base, and, most importantly, culture and vision. This will enable us to leverage our knowledge, strengths, and resources to deliver an enhanced range of best-in-class virtual sports products."