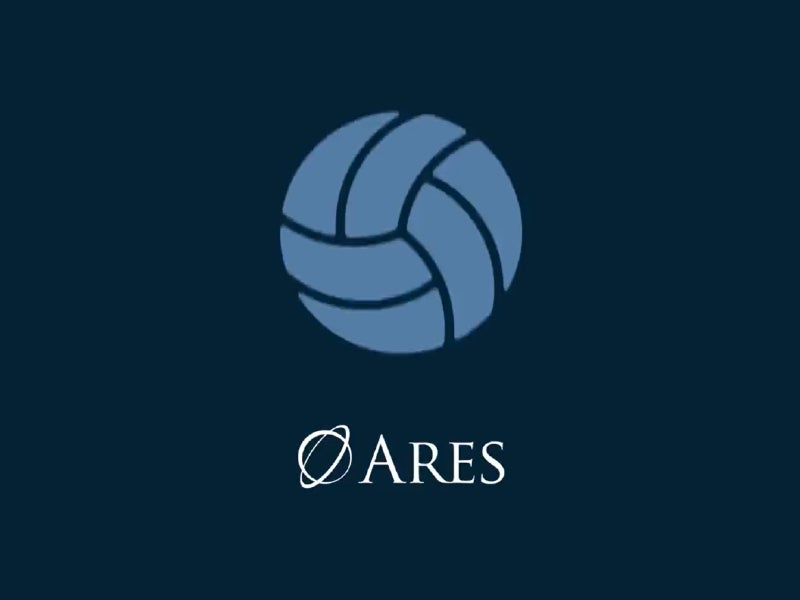 Alternative investment manager Ares Management yesterday (September 15) announced that it has raised $3.7 billion in a fund for investment in sports leagues, sports teams and sports-related franchises, and media and entertainment companies.
The Sports, Media, and Entertainment Finance fund, Ares' first focused on the sector, comprises equity commitments of nearly $2.2 billion, with "anticipated leverage and related transaction vehicles" expected to deliver a further $1.5 billion of capital.
Commitments are 25% over the target to date, while the total fund is well over double its initial $1.5-billion target.
So far, the fund has committed capital to 19 companies that together represent "approximately $1 billion of opportunities" in the sector.
Among them are Spanish soccer's Atlético de Madrid, US soccer's Inter Miami CF, US baseball's San Diego Padres, and British motorsport's McLaren Racing.
In addition to "strong sourcing networks" and insights from senior executives at Ares, the fund has an advisory board consisting of sports, media, and entertainment executives, advisors, investors, and athletes.
Members include Mike Forde (executive chairman of Sportsology), Mia Hamm (former soccer player and co-owner of Los Angeles FC), Grant Hill (former basketball player and co-owner of the Atlanta Hawks), Michael Lynton (chairman of Snap Inc. and former chief executive of Sony Pictures), Lionel Richie (recording artist), John Skipper (former president of ESPN and former executive chairman of DAZN Group), and Mark Teixeira (former baseball player and ESPN analyst).
Mark Affolter, partner and co-head of US direct lending at Ares, said: "We have witnessed significant demand for new and original content among fans, streaming platforms, and networks, and this has driven sports-related businesses to require flexible and scalable capital to help fuel this secular growth."
Jim Miller, also partner and co-head of US direct lending at Ares, added: "The sports, media, and entertainment markets are demonstrating strong growth driven by rising media rights values and attractive fundamentals. This demand along with our proprietary sourcing has enabled our Fund to make investments in some of the world's most iconic franchises and we continue to see a significant opportunity to provide flexible solutions to address the supply-demand imbalance within the sector."