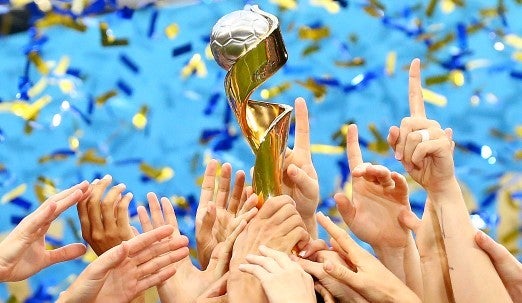 Fifa, soccer's global governing body, has today launched the tender process for media rights in the Netherlands to the 2023 Women's World Cup.
Media companies have until 6 July to submit offers.
The tournament takes place in Australia and New Zealand from 20 July to August, 2023, with matches to be played at 10 stadiums in nine cities across the two countries.
There is likely to be considerable interest in the Netherlands given the rising popularity of women's soccer there, with the national team having reached the the World Cup final two years ago, and won Uefa Women's Euro 2017.
The 2019 Women's World Cup was held in France and broadcast in the Netherlands by public-service broadcaster NOS, which attracted the highest-ever audience in the country for a women's soccer match for the Dutch team's 2-0 defeat to the USA in the final.
Media companies can request the Dutch invitation to tender by email by contacting Netherlands-Media-Rights@fifa.org. Bids must be submitted by 10am CEST on 6 July.
The 2023 Women's World Cup will be the first to involve 32 teams, up from 24, as Fifa looks to accelerate the development of the female game.
Last week, Optus, the Australian telecoms firm, was awarded live rights to all games in its market, and is seeking a free-to-air broadcast partner to share coverage.