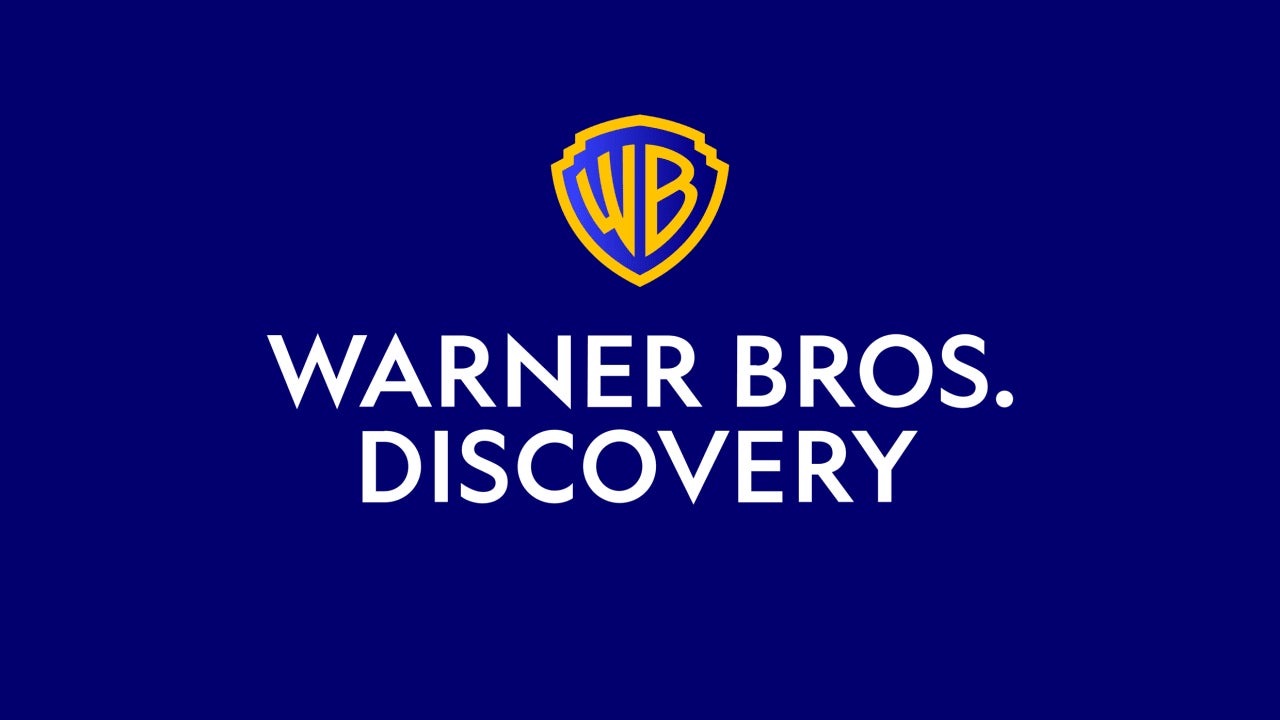 Warner Bros. Discovery (WBD), the multinational media and entertainment giant, has today (May 5) reported a net loss of $1.1 billion for the first quarter of 2023.
That figure, which follows a loss of $2.1 billion in the fourth quarter of 2022, came despite a 12% year-on-year (YoY) increase in Q1 earnings before interest, taxes, depreciation, and amortization (EBITDA) of $2.6 billion.
Quarterly revenues for the company were down 5% YoY to $10.7 billion, with revenue in WBD's networks segment falling 10% to $5.6 billion.
Advertising revenue in that sector was down 14%, with the company advising that "the broadcast of the 2022 Winter Olympic Games in Europe negatively impacted the year-over-year growth rate in the quarter …"
It noted that the decline in advertising revenue was partially offset by higher domestic sports advertising driven by US college basketball's NCAA March Madness tournament.
Subscribers to WBD's direct-to-consumer (DTC) streaming offerings edged toward the 100 million mark, with a rise of 1.6 million taking the figure to 97.6 million at the end of Q1. DTC revenues decreased by 1% to $2.5 billion, but the streaming business turned its first profit to the tune of $50 million.
The company, which owns the likes of Eurosport and TNT Sports, is in the process of exiting the regional sports network market in the US, with consumers turning on to streaming services.
Referencing the pivot of the company – and indeed the wider industry – towards streaming, WBD president and chief executive David Zaslav said: "It is an important time for Warner Bros. Discovery. We've come through some major restructurings and have repositioned our businesses with greater precision and focus. And we see a number of positive proof points emerging, with DTC perhaps the most prominent.
"We made a meaningful turn this quarter with $50 million in segment EBITDA and 1.6 million net adds, and we feel great about the trajectory we are on. In fact, we now expect our US DTC business to be profitable for 2023 – a year ahead of our guidance. Even in today's challenging marketplace, we are positioned to drive free cash flow and deleverage our balance sheet, and we remain confident in our strategy and ability to achieve our financial targets."