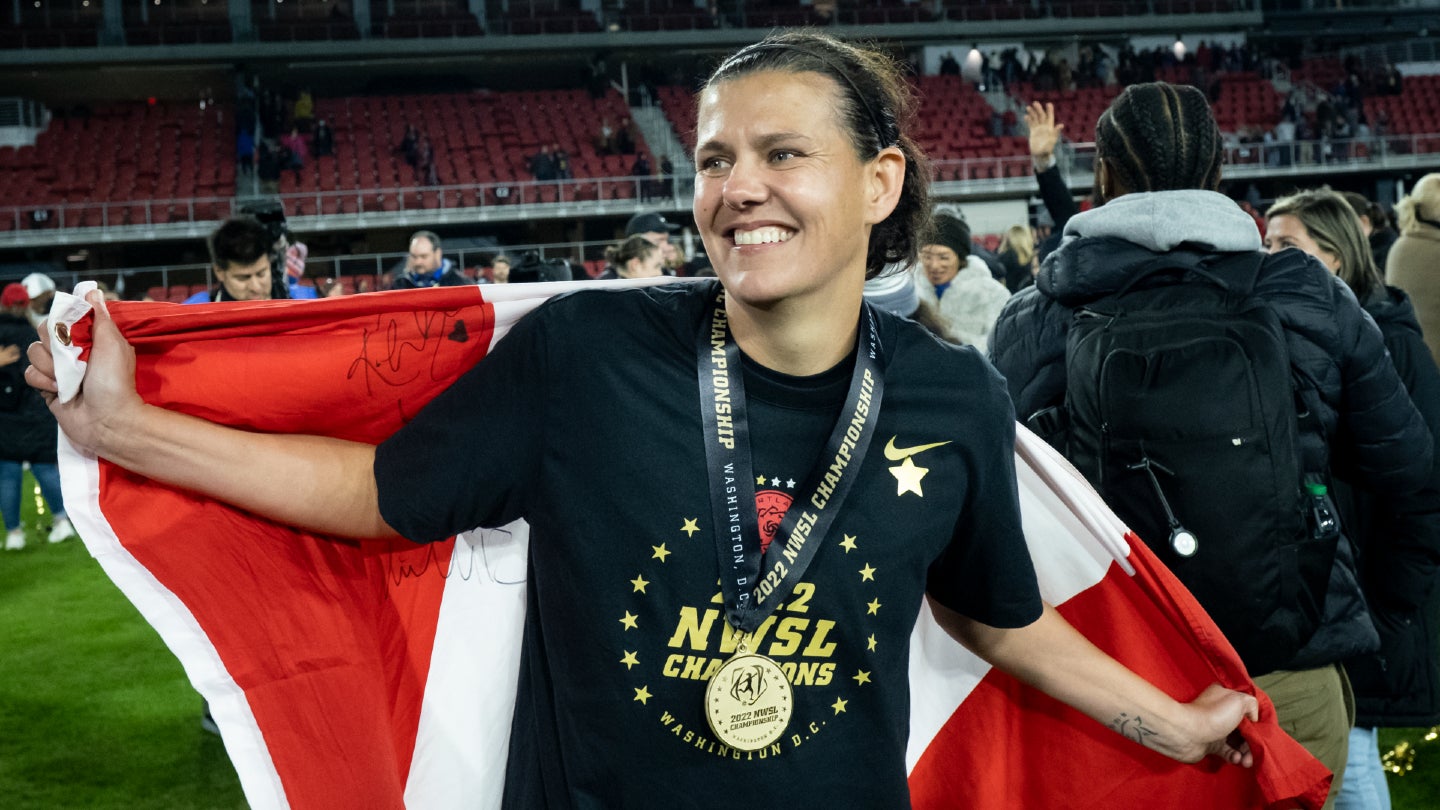 Canadian pay-television broadcaster TSN has secured rights to the US' top-tier National Women's Soccer League (NWSL) for the 2023 season.
The agreement, announced yesterday (March 8), covers all of the league's matches, including the end-of-season Championship.
Games will be shown across the TSN linear network and the TSN+ streaming service, with English-language commentary.
TSN will also provide highlights and news coverage across its Sportscentre, website, and social media outlets.
The 2022 edition of the NWSL was available to watch in Canada variously via pay TV's CBS Sports Network, and the Paramount+ and Twitch streaming services.
The 2023 season, its 11th, kicks off on March 26.
Among the league's Canadian players are Christine Sinclair and Janine Beckie of reigning champions the Portland Thorns.
NWSL Commissioner Jessica Berman said: "The NWSL is the proud home to a number of Canadian players and providing fans in Canada with as many opportunities as possible to watch those players compete was a priority for us this offseason. We're proud to partner with TSN to make that goal a reality as we continue expanding coverage opportunities for our growing audiences around the world."
Image: Ira L. Black/Getty Images