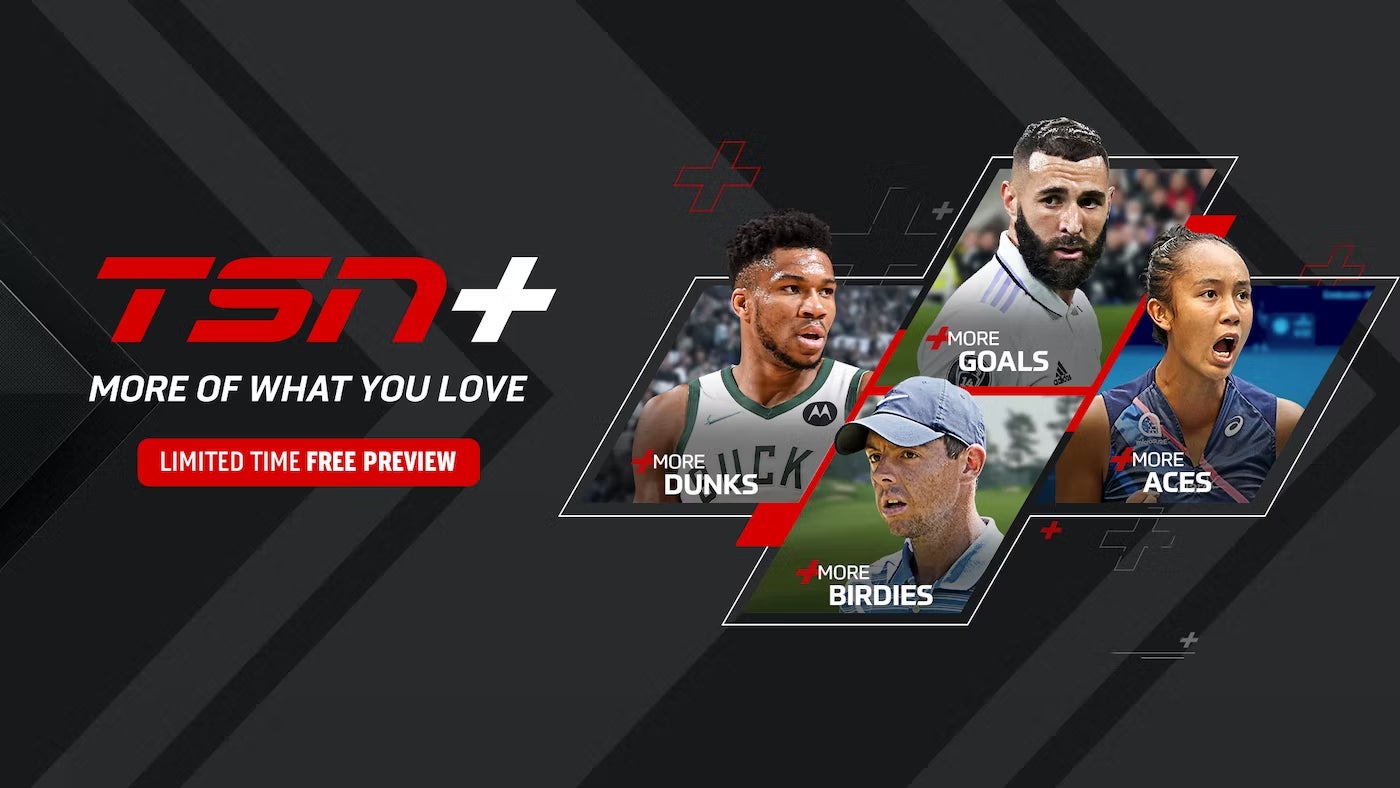 Canadian pay-television broadcaster TSN has secured exclusive rights in the country to PGA Tour Live, the US golf tour's subscription streaming service, which will be broadcast on the newly launched TSN+ streaming platform.
Through an expanded deal with the PGA Tour, more than 4,300 hours of event coverage by PGA Tour Live throughout the season will be broadcast on TSN+.
Coverage began yesterday (January 12) with the Sony Open in Hawaii and includes featured groups, featured holes, and a marquee group, from which every shot from each player will be shown.
PGA Tour Live was previously available in Canada through Warner Bros. Discovery's GolfTV subscription streaming service, but the media and entertainment giant has shuttered that service as part of a strategic restructuring.
That also saw WBD hand back to the tour coverage rights in Asia, Africa, Australia, New Zealand, and areas in Europe and Latin America not covered by WBD's Discovery+ streaming service and Eurosport channel, which has seen e&'s evision media and entertainment division also launch a new golf channel – covering the PGA Tour in the Middle East and North Africa (MENA).
TSN was already a long-standing broadcast partner of the PGA Tour, last year securing rights to a host of its events on an individual basis.
Shawn Redmond, vice president of Bell Media Sports, said: "We are excited to expand our PGA Tour partnership and deliver PGA Tour Live to Canadians with the launch of TSN+. TSN+ is the perfect complement to TSN, and we look forward to bringing more live sports and innovative content to Canadians."
In addition to the PGA Tour, TSN+ will show the US-based IndyCar motor racing series, a series of "all-new, world-exclusive, augmented NFL feeds for every playoff game, including Super Bowl LVII," Spanish soccer's top-tier LaLiga and second-tier LaLiga 2, this year's inaugural season of the returning XFL American football league, and National Collegiate Athletic Association American football and basketball games.
There will also be more in-depth streaming-only coverage of tennis' four grand slams, the Formula 1 and Nascar motor racing series, ice hockey's Champions Hockey League and Premier Hockey Federation, All Elite Wrestling, the National Lacrosse League, and Top Rank Boxing.
TSN+ is available now on mobile devices, tablets, and connected TVs. It is rolling across platforms including Android TV, Apple TV, Xbox One, Roku TV, LG Smart TV, Samsung SmartTV, and Amazon Fire TV/Stick.