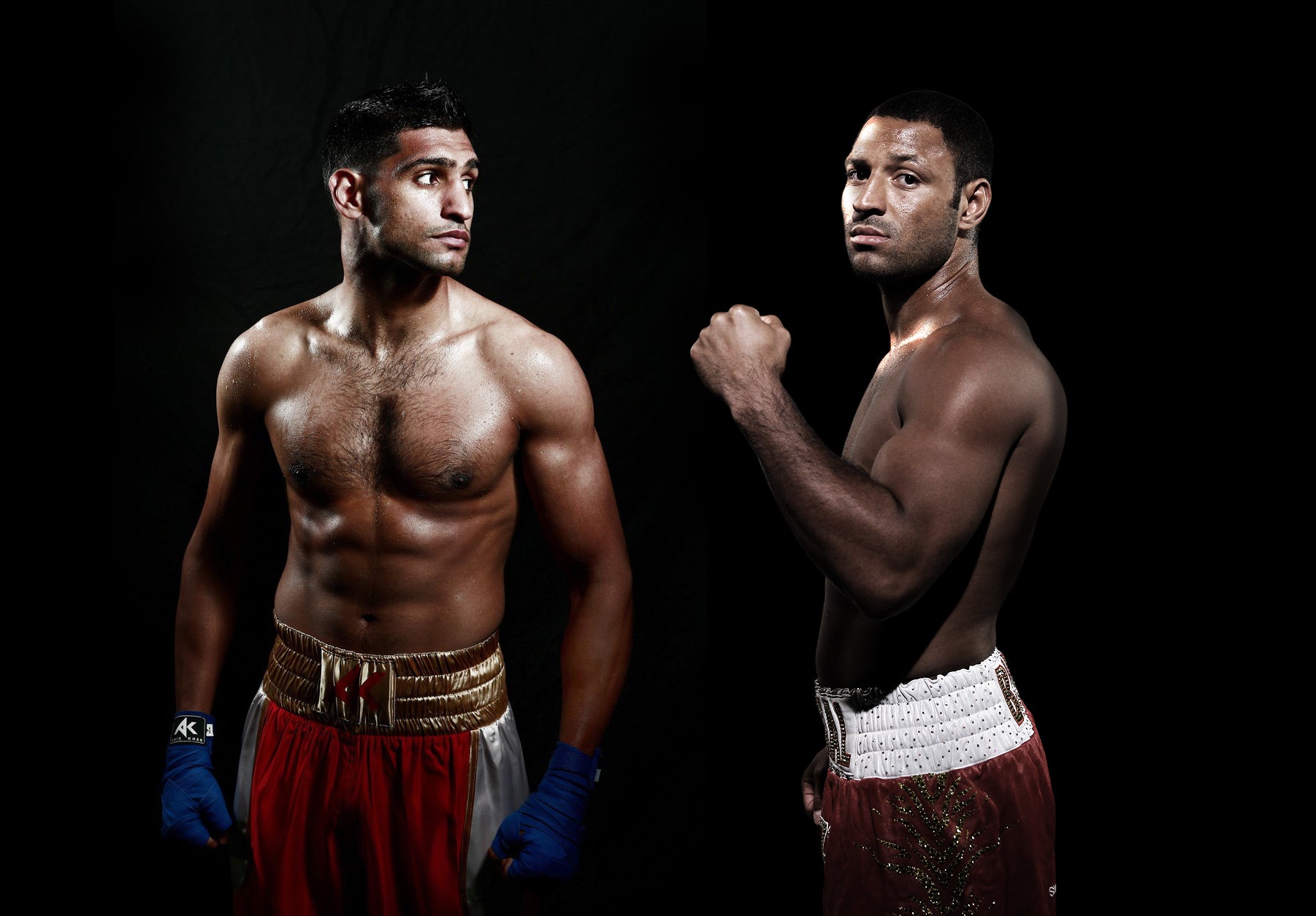 TalkSport, the UK-based commercial radio broadcaster, has secured exclusive coverage rights in the UK and Ireland to the upcoming boxing bout between Amir Khan and Kell Brook.
The deal, struck by TalkSport with the Boxxer promotion that is putting on the event, will see live radio coverage of the fight from 7:30PM on February 19, with build-up discussion and undercard fights.
The match-up, which was announced at the end of November last year, has been described by Boxxer as "one of the most highly-anticipated encounters in British boxing history."
Khan and Brook, who are now both 35, have feuded publicly for much of their careers, with their rivalry dating back to when the two competed as amateurs.
TalkSport is producing a documentary to accompany the fight called Bad Blood that will explore the rivalry between Khan and Brook and will be aired on February 13.
The fight will also be broadcast in the UK on pay-per-view by Sky Sports, the pay-TV sports broadcaster.
In addition, TalkSport has secured exclusive rights to the upcoming bout between Chris Eubank Jr and Liam Williams on February 5.
Its coverage of these two fights follows its recent airing of other major bouts, such as Fury-Wilder III.
Lee Clayton, head of TalkSport, said: "Khan versus Brook is shaping up to be one of the big sporting events of 2022 and TalkSport will be there for all the preview, buildup, live action, and analysis. Our Bad Blood documentary will explore the great grudge matches in boxing history and get our listeners in the mood for this huge British rivalry. TalkSport listeners love boxing, and our heavyweight team will bring all the action to life from the ringside TalkSport these three fights."
Ben Shalom, founder and chief executive of Boxxer, added: "TalkSport is a fantastic platform for boxing. They've been a great partner in our first events, and we're delighted they've won the rights to exclusively broadcast Eubank v Williams and Khan v Brook. We look forward to a huge few weeks for British boxing and huge coverage from the whole TalkSport and News UK teams."