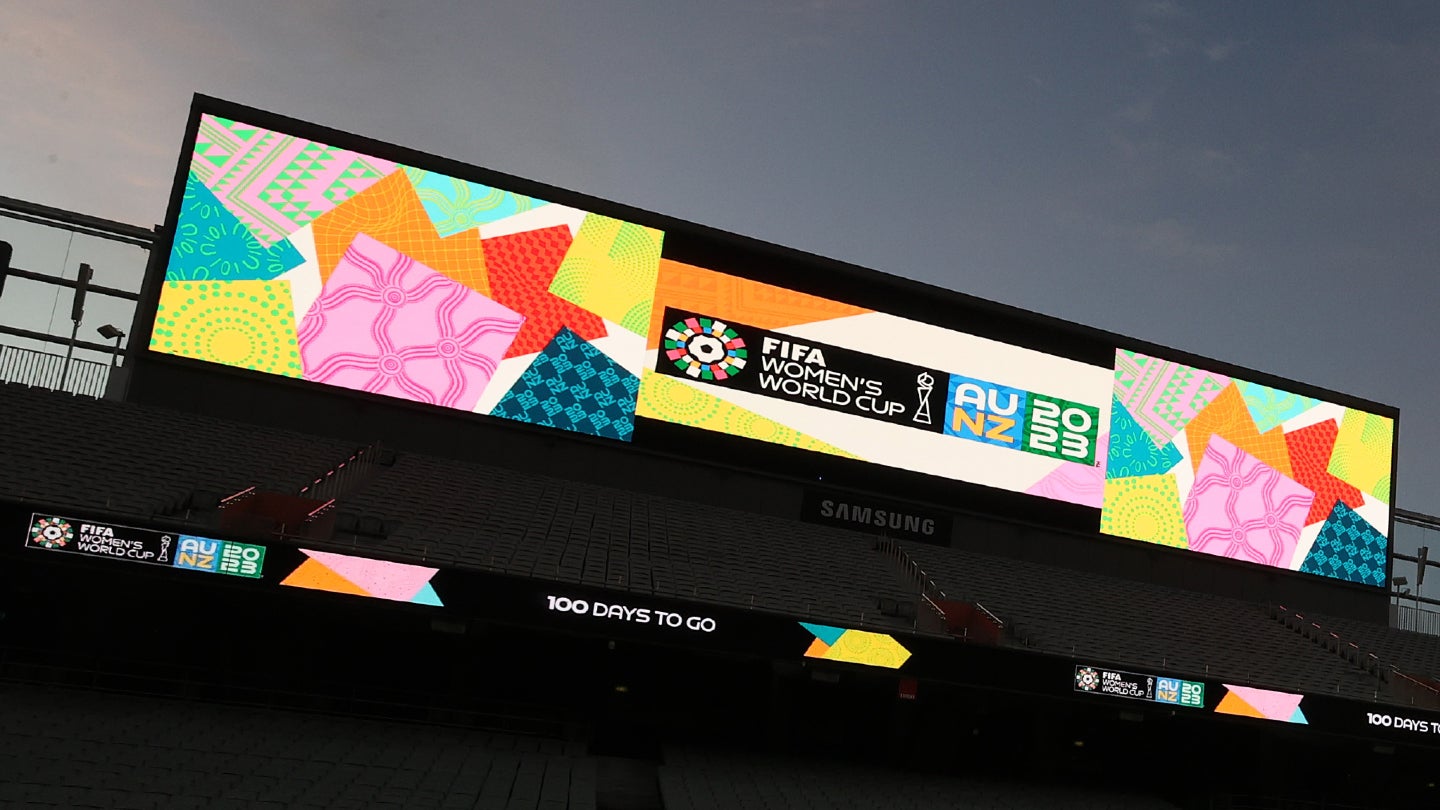 New Zealand news outlet Stuff and Sky New Zealand, the leading pay-television broadcaster in the country, have struck a major media partnership for the upcoming 2023 FIFA Women's World Cup that they say will reach the largest ever domestic sports audience.
The tie-up will see the delivery of a "multimedia cross-channel offering" dedicated to the showpiece soccer tournament, which is being jointly hosted by New Zealand and Australia from July 20 to August 20.
A multimedia hub on the Stuff website, to be launched ahead of the event on July 1, will feature livestreamed matches, tournament news, commentary from Stuff and Sky, and Stuff's 'interactive power rankings' for assessing and forecasting team prospects.
The games that will be broadcast live on the hub have been sub-licensed from Sky, which is the exclusive domestic rightsholder for all 64 games at Australia & New Zealand 2023.
They are the same one fixture per day that are being made available free to air domestically via the Sky-owned Prime network.
A total of 26 games will be shown on the hub and on Prime, including all New Zealand matches, two quarterfinals, the two semi-finals, and the final.
Through the partnership, Stuff and Sky have created advertising packages across both their presences that they say will provide "unprecedented reach" for clients. They claim to reach 89%, or 3.7 million, of New Zealanders aged over 15 and 90% of the country's sports audience every month.
Stuff chief executive Sinead Boucher said: "The FIFA Women's World Cup will be bigger than any sporting event we've seen in Aotearoa and combining the power of Sky and Stuff means we can reach a bigger audience than ever before."
Sky chief executive Sophie Moloney added: "One of our goals at Sky is to encourage Kiwi women and girls to See The Possible in sport, and we're delighted to be working with Stuff to ensure as many fans as possible get to see the action and a great range of original documentary stories, across Sky Sport, Sky Sport Now, Prime, and now Stuff."
In January it was revealed that over 500,000 tickets had been sold for the 2023 Women's World Cup, with the event expected to go on and break the record of 1.13 million set at the 2019 edition in France.
There are four confirmed expressions of interest to host the next edition of the quadrennial event in 2027, with the host to be announced in May 2024.
Image: Fiona Goodall/Getty Images for FIFA