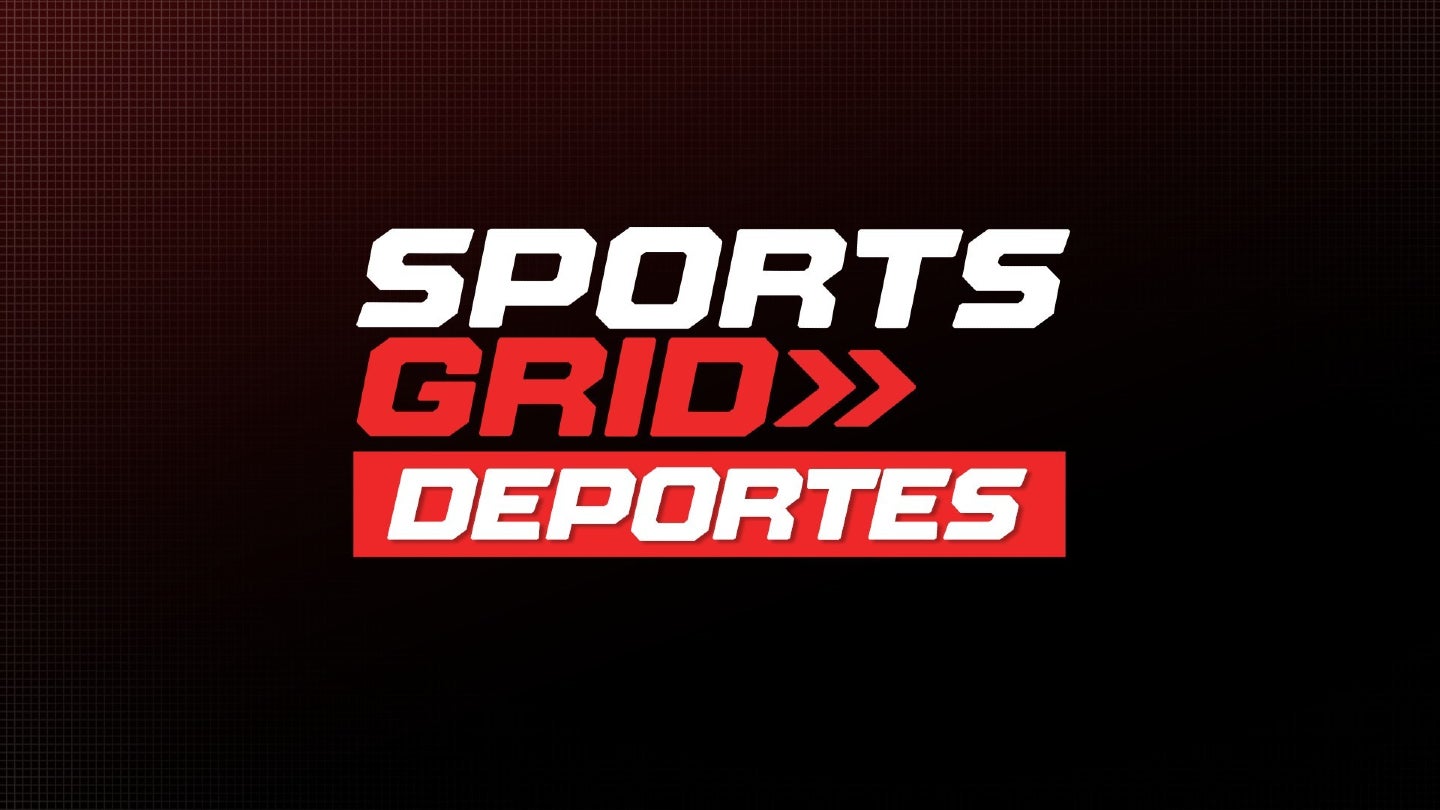 SportsGrid, the sports betting content provider, has today (December 13) announced that it will launch a Spanish-language free ad-supported streaming (FAST) channel next year.
SportsGrid Deportes will go live across the US, Mexico, and Latin America in July 2023.
The channel will cover major professional sports including soccer, baseball, basketball, boxing, motorsports, and mixed martial arts.
It will be based in New Jersey, US, with production facilities for "creating new visualization technologies and powerful real-time graphics to engage the sports wagering audience."
SportsGrid launched its SportsGrid Network streaming platform in 2019 and has since rolled out digital channels in the US, as well as on the likes of the Sling TV and FuboTV streaming platforms and HiSense's VIDAA smart TV platform.
It also has content partnerships with BetMGM, the Associated Press, and Sportradar, with which it had also partnered to launch SportsGrid Network.
Louis Maione, founder and president of SportsGrid, said: "SportsGrid has received the support from connected TV and over-the-top streaming video distribution platforms to serve the sports betting audience in the United States for the past three years.
"We are excited and motivated to launch SportsGrid Deportes to engage the global Hispanic audience with the debut of the new, authentic, Spanish-language ad-supported channel.
"Global audiences and market trends highlight the rapid viewership shift to streaming video. SportsGrid Deportes will be recruiting Latino talent and a dedicated production staff to develop a live original program lineup reflecting the specific interests of the Hispanic sports audience.
"The Hispanic sports audience base represents one of the fastest-growing segments of the population in the US reaching the highly coveted adult 18-34 demographic advertisers are targeting with their sponsorships and campaigns.
"SportsGrid Deportes will enhance the sports viewer experience and actively engage the audience delivering the ultimate sports wagering destination."