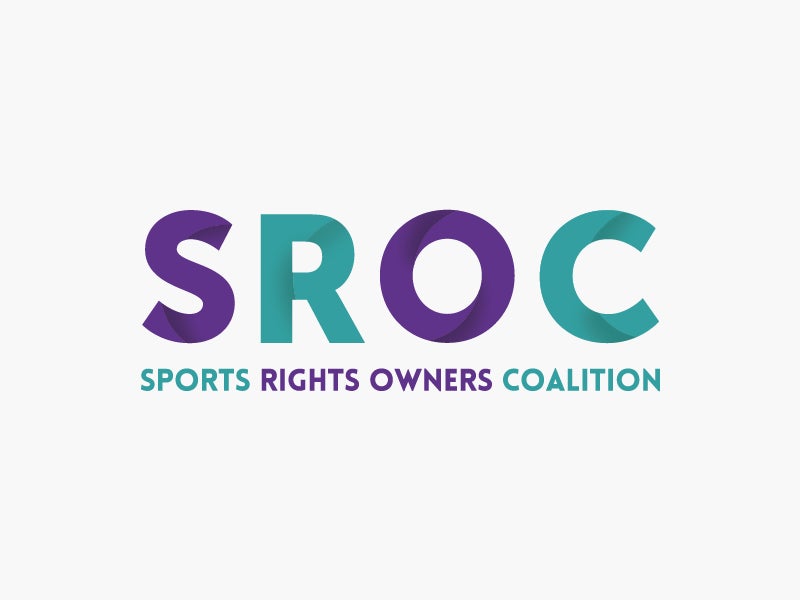 The Sports Rights Owner Coalition (SROC), a forum of over 50 international and national sports bodies and competition organizers with a focus on rights issues, has written an open letter to the Kenyan government expressing concern about the Copyright Amendment Bill that is currently before parliament there.
Among its members, the SROC represents major sporting properties like FIFA and a number of top European soccer leagues, golf's PGA and European Tours, the International Cricket Council and the Indian Premier League, the International Tennis Federation and multiple grand slams, World Athletics, and the International Paralympic Committee.
In the letter addressed to Michael R. Sialai, the Clerk of Kenya's National Assembly in Nairobi, it says that the new bill would weaken protections against online piracy.
In doing so, the SROC argues that the bill would fail to adequately protect rightsholders and have the potential knock-on effects of impacting the availability of international sports content and damaging the economy in the country.
The letter states: "Rightsholders from sport and other creative industries are extremely unlikely to license their content in a jurisdiction that effectively legitimizes piracy. Consumers would therefore be deprived from watching their favorite sports and television shows, and [it would] leave Kenya isolated on the global copyright stage."
Of particular concern to the SROC are proposals within the bill that would repeal sections of Kenya's 2019 Copyright Amendment Bill – which incorporates principles from the World Intellectual Property Organisation Internet Treaties of 1996 aimed at preventing piracy – that allow for take-down notices to be issued to online platforms enabling piracy.
On this, Edward Sigei, executive director of the Kenya Copyright Board, which is in support of the SROC, has said: "Take-down notices are a critical tool for copyright holders and related rights holders to fight digital content piracy by controlling the distribution and economic viability of their work and how it is accessed online.
"Across the world, they help to safeguard the intellectual property rights of sports rights owners. If rights owners cannot request that pirated sports content is taken down immediately, that will threaten the future of live sports broadcasts in Kenya. Why would international sports media allow sports broadcasts in Kenya if they have no way of stopping them from being pirated?"
The letter also notes that the passing of the Copyright Amendment Bill would put Kenya "out of step with global trends", pointing to the strengthening of take-down notices for live context in particular in Europe.
Just yesterday (February 14), soccer's European governing body UEFA revealed that it had supported the French pay-TV broadcasters Canal Plus and BeIN Sports in obtaining court injunctions against websites in that country illegally showing top-tier UEFA content.
That followed the passing of a law in France that makes it easier for authorities to quickly block websites from broadcasting pirated content and also makes the legal process of shutting them down easier.
The SROC letter finishes by requesting that the proposed measures in the bill be reconsidered "so as not to harm Kenyan consumers and threaten the availability of sports and entertainment content in Kenya."