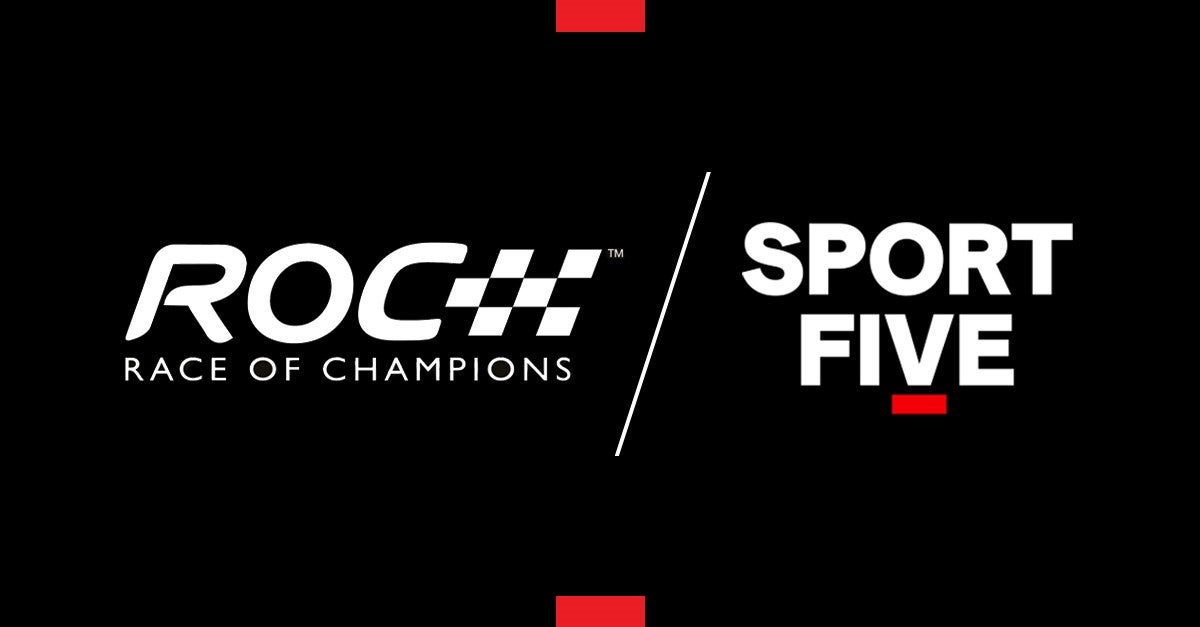 Sportfive, the international sports marketing agency, has today sealed a deal to market and distribute media rights to the Race Of Champions, the annual motorsport showcase.
Under the multi-year agreement with International Media Promotions, the company behind the ROC, the agency will be responsible for ensuring the widest possible exposure for the events from 2022 onwards.
The ROC brings together top stars from various motorsport series, with the next edition to be held at Pite Havsbad in the Norrbotten region of Sweden on 5 and 6 February, 2022.
The appointment of Sportfive represents a recoupling with the agency, which in the past organised the ROC through subsidiary The Sports Promoters.
The agency said that it had been appointed by IMP, the rights holder, promoter and organiser of ROC events "in its capacity as an international sport business agency with vast experience in the field, a global sales force and the suitable, comprehensive network to distribute and commercialise the international media rights of the event".
As a result of the coronavirus pandemic, the ROC was reduced to a virtual event in 2020, and there is no edition this year.
However, it is looking to return with a bang in 2022, with confirmed participants including Matthias Ekstrom, a two-time DTM and FIA World Rallycross champion, Tom Kristensen, the winner of a record nine 24 Hours of Le Mans races, X-Games gold medallist Travis Pastrana, three-time World Rallycross champion and now successful Extreme E racer Johan Kristoffersson, two-time World Rallycross Champion and World Rally champion Petter Solberg and rising WRC star Oliver Solberg, and others to be announced in the lead-up to the event.
The competition will feature the ROC Nations Cup, to determine the top country, on 5 February, and the Race Of Champions, to decide the 'champion of champions', on 6 February, and the organisers are striving for carbon-neutral operations as part of a commitment to sustainability.
Welcoming the revived tie-up, Fredrik Johnsson, president of IMP/Race of Champions, said: "We are very happy to partner with Sportfive for the broadcasting rights. Their extensive international experience is very important to support the growing global exposure of the Race of Champions."
Tigran Sirunyan, senior vice president media at Sportfive, added: "We are delighted to partner with IMP for the distribution of this traditional global motorsport event and to deliver the action to as many motorsport fans as possible across the globe."