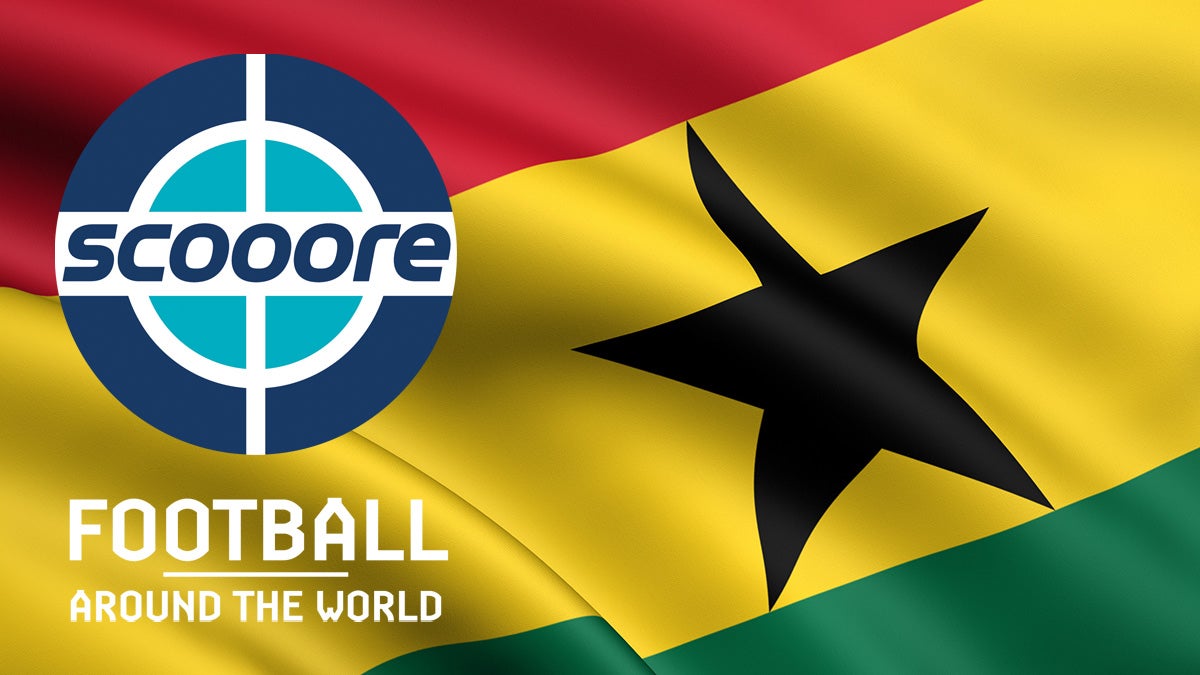 Sportdigital TV Sende- und Produktions (Sportdigital TV Broadcasting and Production), the parent company of the Sportdigital Fussball subscription-based television and internet broadcaster, has launched a new free-to-air soccer channel in Ghana.
Scooore has gone live on the HD+ subscription platform, which is available via a decoder box or through Samsung smart TVs.
It will feature live matches from around the world, magazine shows, and news and insights "from the top international competitions."
In total, over 400 hours of live matches are planned during 2023, including from the top-tier Bundesliga and DFB Cup knockout competition in Germany, where Sportdigital is based, the Portuguese and Argentinian leagues, and the Argentine Cup.
The new channel is Sportdigital's first outside Germany, Austria, and Switzerland (DACH) and, it says, is "the answer to the enormously increasing demand for an exclusive football channel in a young and strongly growing market on the TV platform."
Sportdigital Fussball, launched in 2007 and now shows almost 1,000 live soccer matches from around the world annually.
Gisbert Wundram, managing director of Sportdigital TV Sende- und Produktions, said: "The cooperation with HD+ Ghana is a very important milestone in the expansion strategy of our Sportdigital Fussball channel concept. We are delighted to have successfully taken this first step with Scooore in such an interesting TV market as Ghana and would like to thank everyone involved in this project for making this possible."
Adelaide Abbiw-Williams, chief executive of SES HD Plus Ghana, added: "HD+ Ghana is the first TV service to showcase the Scooore channel in Africa and we are excited about the excitement this channel will generate in Ghanaian households – especially among HD+ Ghana customers who are looking for free-to-air premium football content and live matches in HD quality."