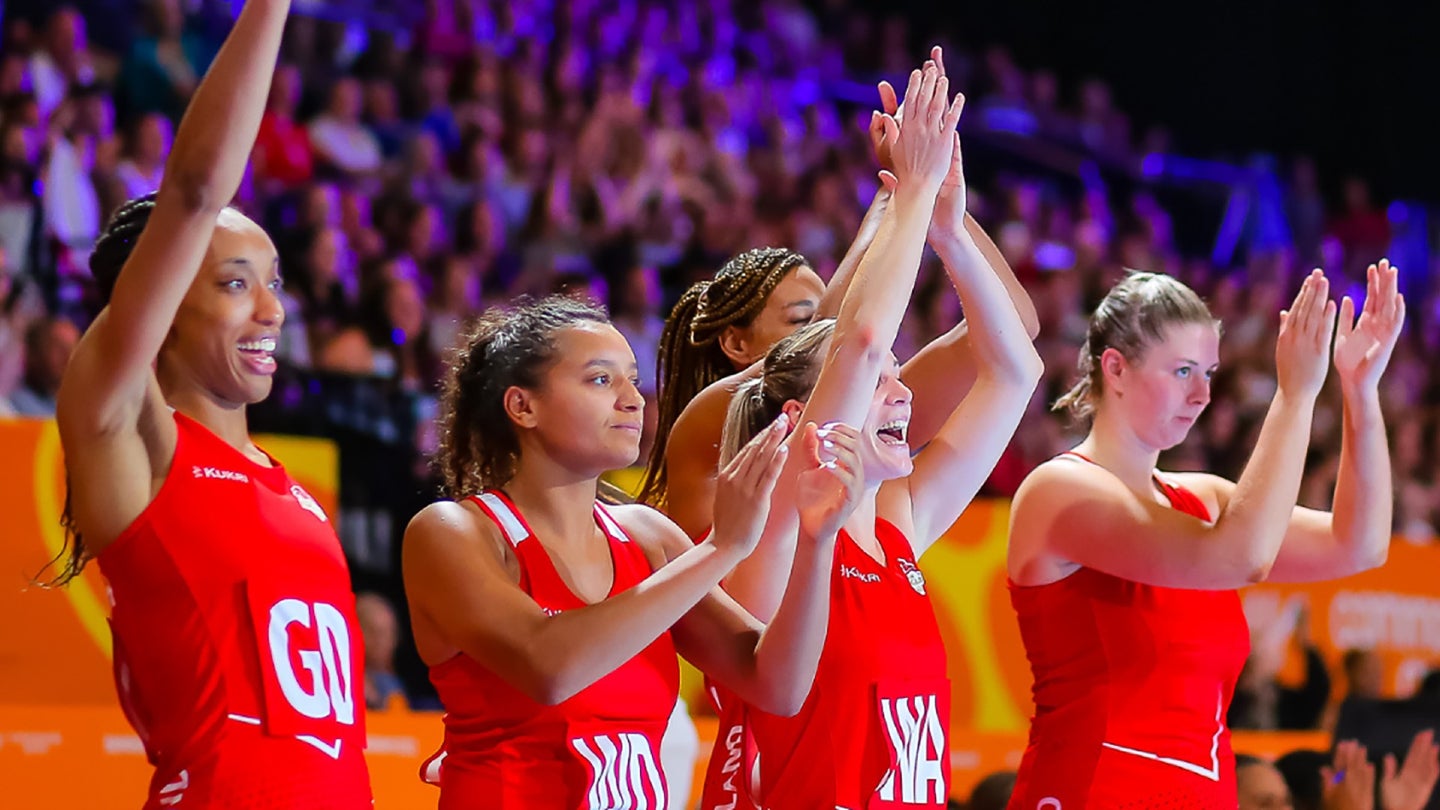 UK pay-TV heavyweight Sky Sports has secured rights to show all games of the upcoming 2023 Netball World Cup.
The deal, announced today (May 19), will see Sky broadcast all games live on its Sky Sports channels and make one per day freely available on Sky Sports' YouTube video streaming channel.
Highlights will be made available on the Sky Sports app.
This year's edition of the quadrennial tournament is being staged in the South African city of Cape Town from July 28 to August 6. The hosting were awarded to South Africa in 2019, with the country seeing off competition from New Zealand.
New Zealand are the current champions having beaten eleven-time winners (the most of any nation) Australia to win their fifth title in the final of the 2019 edition, which was held in Liverpool, UK.
In October last year, it was announced that Sky New Zealand had secured the broadcast rights to the 2023 tournament, allowing fans to watch their team try to retain the crown.
In February, meanwhile, UK-based life insurance company Vitality was announced as the title sponsor of the 2023 Netball World Cup.
UK-based international agency CSM Sport & Entertainment is leading sponsorship sales for the tournament.
World Netball chief executive Clare Briegal said: "We are thrilled to announce that Sky Sports will be showing every game of the Vitality Netball World Cup 2023 live from Cape Town to our audience in the UK and Ireland.
"Under our core strategy Grow, we made it our aim to bring more netball, to more people, more often by developing our broadcast and digital media strategy and in turn increasing revenue and expanding the reach and profile of netball. This is just one clear example of how we are achieving this.
"The Vitality Netball World Cup 2023 is our opportunity to demonstrate the skills of our amazing international netball athletes on the world stage, and we thank Sky Sports for being part of this."
Helen Falkus, director of multi-sports at Sky Sports, added: "The Netball World Cup is the pinnacle in the international netball calendar, and we can't wait to showcase all of the action live for Sky Sports subscribers. We'll also stream selected matches live on the Sky Sports YouTube channel, making action from the tournament available to all."
The agreement was struck with Sportfive, the international broadcast agency of the World Netball governing body.
Sportfive's managing director Malcolm Thorpe commented: "Sky's position as one of the leaders in women's sport, alongside their commitment to deliver outstanding broadcast quality, will see netball continue to provide high-quality sporting entertainment to fans across the UK and Ireland."