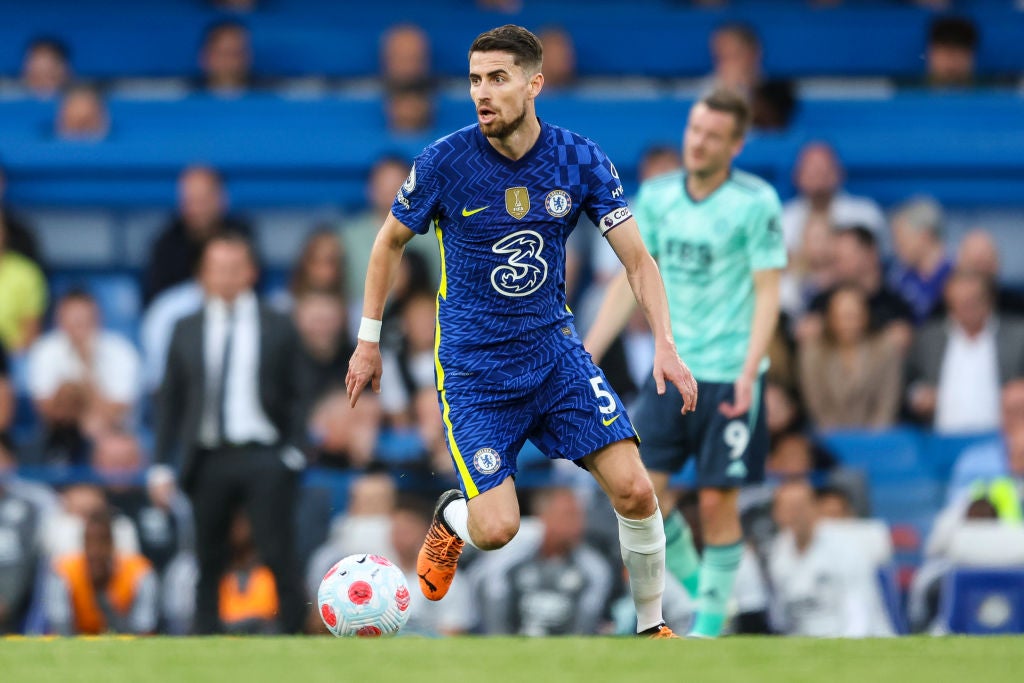 Sky Italia, the dominant Italian pay-television operator, has secured rights to show English soccer's top-tier Premier League until 2025.
The new agreement will see matches broadcast both on Sky's linear channels and on its Now TV streaming service.
Up to seven matches per round of fixtures will be shown exclusively during each of the 2022-23, 2023-24, and 2024-25 seasons, including on Monday and Friday nights and over the league's traditional Christmas period.
Coverage will continue to include pre-and post-match analysis, while the Premier League Remix and Premier League Stories shows will provide additional highlights and player stories content, respectively.
Highlights, news, and insights will also be shown on the Sky Sport 24 channel, online at skysport.it, and on Sky's social channels.
The deal represents an extension for Sky Italia, which reacquired rights to the Premier League from the 2016-17 season and last renewed its rights in 2018.
Among the Italians playing in the Premier League are Chelsea's Jorghinho, Tottenham's Pierluigi Gollini, and West Ham's Angelo Ogbonna.
Other major leagues for which Sky Italia has rights include the German top-tier Bundesliga and the French top-tier Ligue 1.
It has a non-exclusive package of rights to the domestic top-tier Serie A but lost out on the most significant packages to DAZN, the international sports streaming platform.
Marzio Perrelli, executive vice president of sport at Sky Italia, said: "We are proud to be able to announce this agreement. The Premier League will remain on Sky for the next few seasons, confirming itself as one of the pillars of our football offer.
We will continue to offer our subscribers, exclusively, the most prestigious league in the world, with players, technicians, stadiums, and atmospheres that make the level of the Premier unattainable. As in the Sky tradition, we are committed to following the Premier League with passion, quality, and reliability, which has always been a brand of Sky factory, thanks to our studies, our technologies, and a story of the highest level at the service of our subscribers."