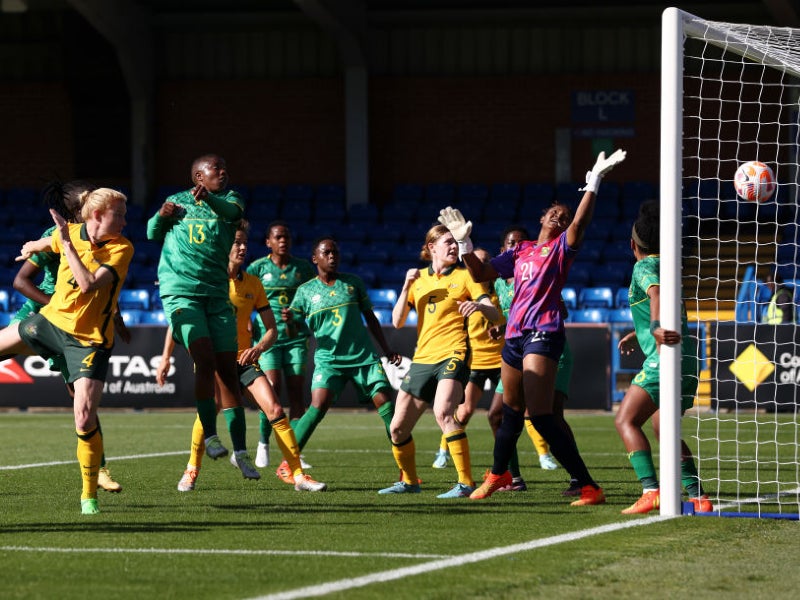 Seven Network, the free-to-air (FTA) commercial broadcaster in Australia, has acquired rights to the 2023 FIFA Women's World Cup, which is being held in Australia and New Zealand.
Through an exclusive sub-licensing deal with Australian telecoms firm Optus, announced today (October 25), 15 key matches will be shown for free on the Seven linear channel and the 7plus streaming service, including the opening match, the quarter-finals, the semi-finals, and the final.
Every game of the Australian national team, the Matildas, will also be shown.
All matches broadcast by Seven will be made available to watch back on-demand via 7plus, and Seven will also broadcast a daily highlights program during the tournament.
Optus secured the exclusive domestic rights to every game at Australia-New Zealand 2023 last year. It will show every match on its subscription service but also announced that it would sub-license one game per day, including all of Australia's fixtures, to a free-to-air broadcaster.
Sky New Zealand, the leading pay-television broadcaster, secured domestic rights to the competition also last year.
Yesterday (October 24), it was announced that the European Broadcasting Union, the alliance of public service broadcasters, had secured FTA rights to the 2023 Women's World Cup in 28 countries.
The tournament kicks off at Eden Park in Auckland on July 20 and culminates with the final at Stadium Australia in Sydney on August 20.
Lewis Martin, head of network sport at Seven, said: "Seven has a long and proud history of supporting Australian athletes on the world stage and delivering an exceptional broadcast experience for fans, and we cannot wait to embark on another world-class international event, the FIFA Women's World Cup 2023.
"We saw during Seven's award-winning Tokyo 2020 Olympic Games coverage that the Matildas are one of the most-loved sporting teams in the country, and we are absolutely thrilled to have the opportunity to bring our rich story-telling capabilities to this incredible team of athletes.
"The Seven team is world-class when it comes to building the narrative and emotion around big cultural moments. Across the years, we have demonstrated the power of this across major sporting events like the Olympic Games, Commonwealth Games, Rugby World Cup, Rugby League World Cup, and many more.
"We are looking forward to working with Optus Sport, FIFA, and Australia's wonderful athletes to present a fantastic competition in 2023."
Image: Paul Harding/Getty Images