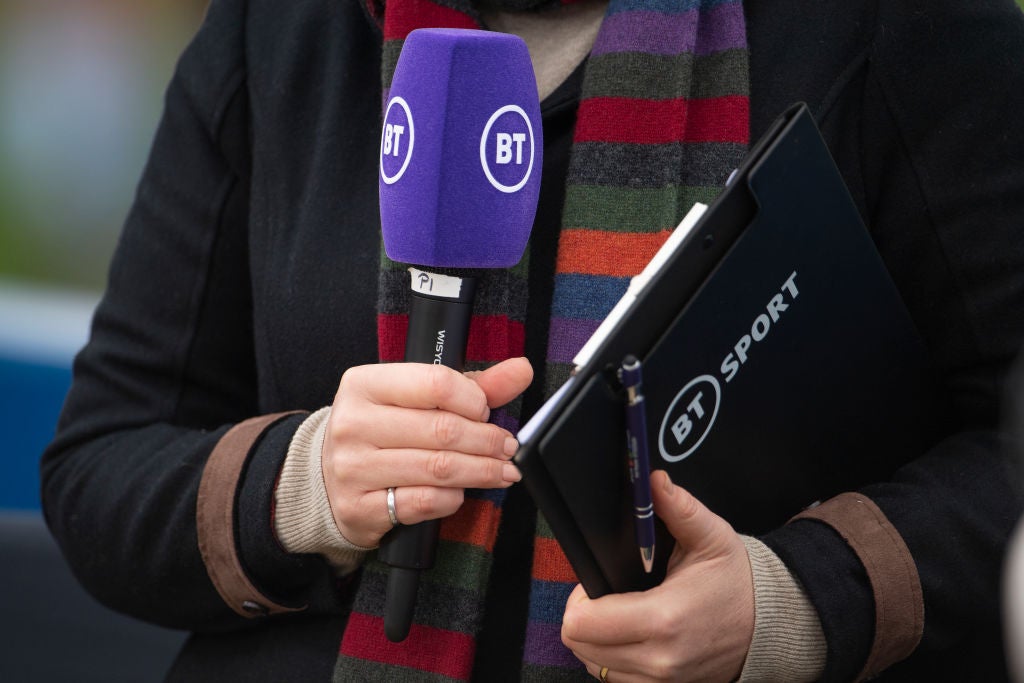 Discovery, the US media giant, is offering the British telecoms provider BT an alternative to selling its BT Sport pay-TV sports broadcasting arm to DAZN, the international over-the-top subscription platform, it has been reported.
According to UK newspaper the Daily Telegraph, Discovery's proposal entails the formation of a joint venture with BT that would see their sports assets combined, efficiencies made and BT gradually sell out of the venture.
BT is said to be seriously considering the option, with its talks about the supposed £600-million sale to DAZN having "become bogged down by wrangling over commercial details".
The Telegraph reports that two people familiar with the BT-DAZN negotiations have called them "chaotic" and that they have hit repeated snags, with the two parties struggling to agree on how the commercial risks of a sale would be shared.
It is understood that BT, which is being advised by the financial advisory and asset management firm Lazard, has sought guarantees about the reliability of DAZN's streaming to ensure that customers would not move to its rival Sky for their broadband service.
DAZN, meanwhile, which is being advised by investment bank and financial services firm Goldman Sachs, has reportedly sought guarantees that BT will cover the cost of cancelled subscriptions over the long term.
BT is seeking to exit from its sports broadcasting activities, which it began with the purchase of rights to English soccer's top-tier Premier League in 2012 to drive subscriptions to its broadband services.
It confirmed in April this year that it was in talks with several interested parties over a proposed sale of a stake in BT Sport, with DAZN emerging as the main suitor in September.
BT is said to be keen to make a decision between DAZN and Discovery by Christmas.
Discovery is currently also involved in a takeover of WarnerMedia worth $43 billion.