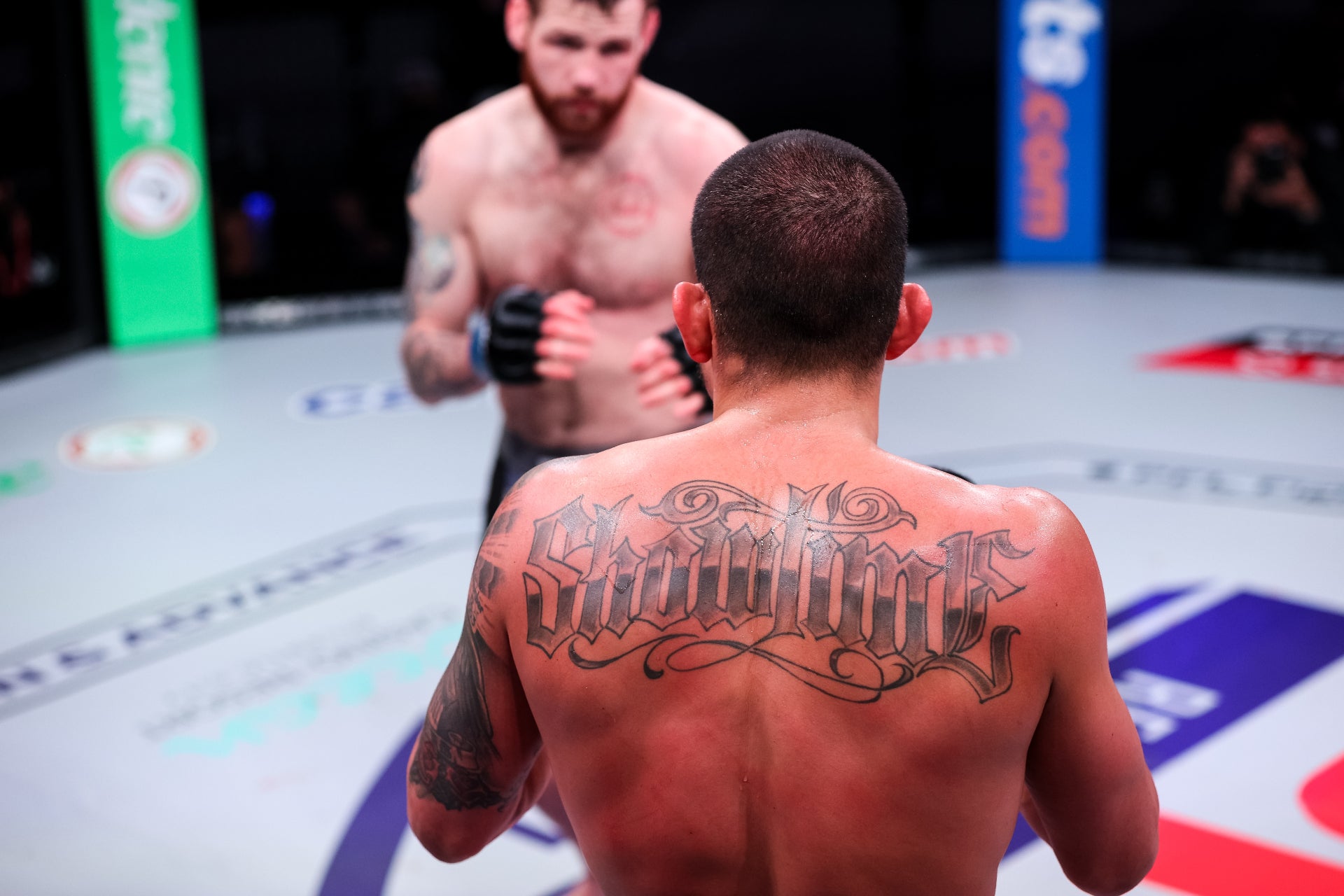 Viaplay, the streaming platform run by European media giant Nordic Entertainment Group (NENT), has agreed a long-term deal for streaming rights in 10 European markets to the Professional Fighters League (PFL), the US-based mixed martial arts (MMA) series.
Under the agreement, Viaplay will air over 25 shows every year in Sweden, Denmark, Norway, Finland, Iceland, Estonia, Latvia, Lithuania, Poland, and the Netherlands.
In addition to the PFL regular season, Viaplay will show its Challenger Series, International Qualifier Series, the Combine docuseries, and other original content.
The deal was struck by the two organizations in collaboration with Athletic Sports Group through its subsidiary Fight Sports, which acts as PFL's international content distributor.
Coverage begins today (April 20) with the first event of the 2022 season, PFL 1.
The rights add to Viaplay's existing MMA portfolio, which includes UFC in all Nordic countries; KSW in the Nordic and Baltic countries, Poland, and the Netherlands; and Invicta and Enfusion across a variety of Nordic, Baltic, and European markets.
In recent weeks, meanwhile, the PFL has struck deals with sports broadcaster ESPN Africa in Sub-Saharan Africa; pay-television and over-the-top platform Mola TV in Italy, Singapore, Malaysia, and Indonesia; Saudi-owned free-to-air broadcaster MBC Group across the Middle East and North Africa; and Vietnamese streaming platform FPT Play.
The PFL has finalized other deals and renewals in the last few months with the likes of pay-TV operator Sky New Zealand, ESPN domestically in the US, UK broadcaster Channel 4, French pay-television operator RMC Sport, German combat sports platform Fighting.de, sports broadcaster DirecTV in South America, and Australian online streaming platform Stan.
Peter Nørrelund, chief sports officer at NENT Group, said: "The PFL's innovative structure delivers high-impact action throughout the year leading up to the biggest night in MMA – the PFL World Championship. Bringing this thrilling promotion to viewers in 10 countries shows once again that Viaplay is a European heavyweight in live sports streaming."
James Frewin, senior vice president of international at the PFL, added: "The Professional Fighters League is excited to announce our partnership with Viaplay to carry coverage of the upcoming 2022 PFL Regular Season, Playoffs, and PFL World Championship. We are excited by our continued global expansion and look forward to delivering premium MMA content to combat sports fans across Europe."