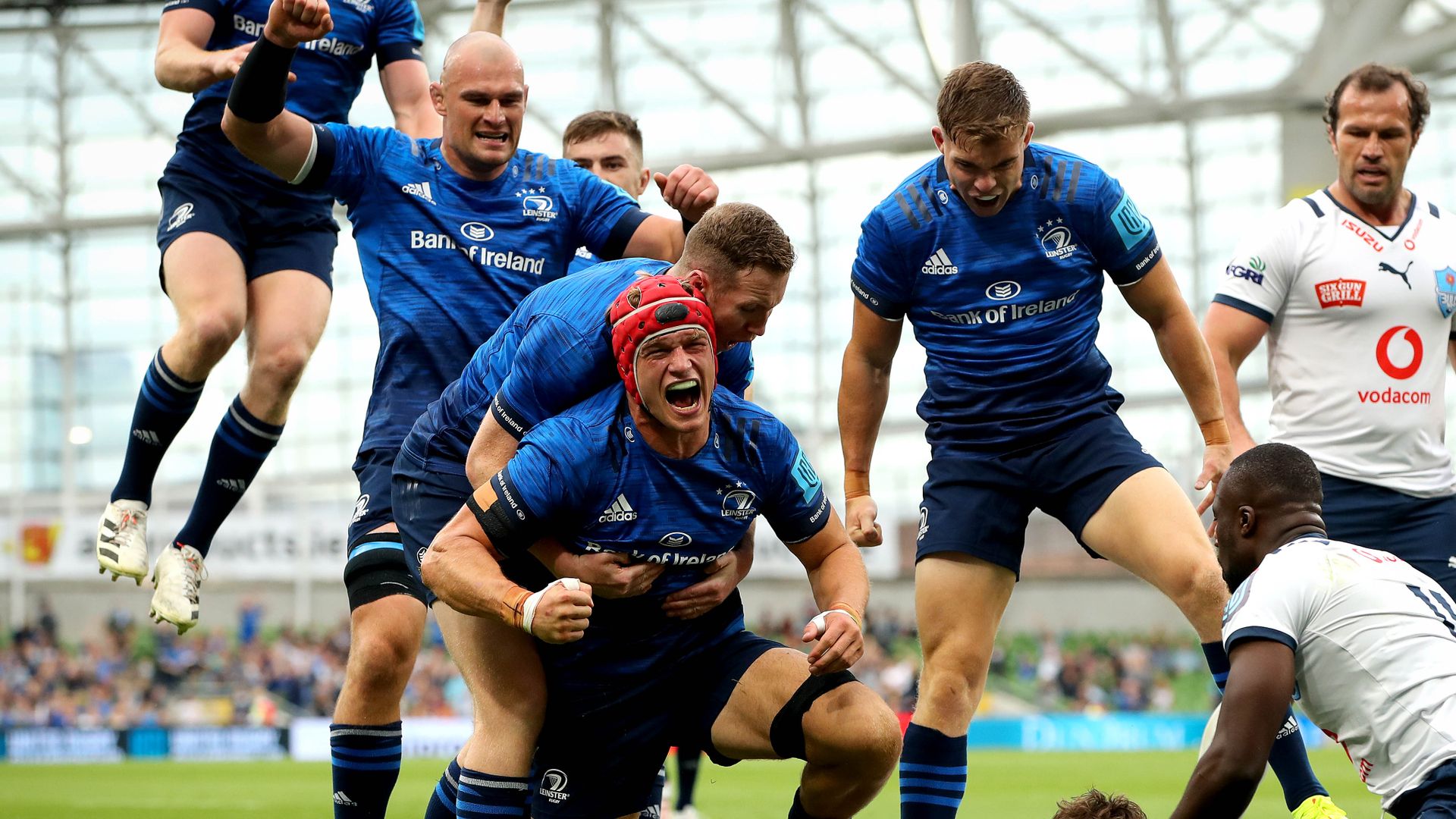 A record number of viewers around the world tuned in to watch the opening weekend of the 2021-22 season of the United Rugby Championship, the revamped Europe-based rugby union clubs competition, with a target of over one million domestic viewers per round set for the near future.
While the total viewership is not yet known, with international figures still being collected and reports consolidated, domestic audiences surpassed the previous record of 853,511, which was set during a derby round of matches in the 2017-18 season.
URC has noted that the league's opening round of matches was the first with its new hybrid broadcasting model comprising free-to-air (FTA), pay-TV and over-the-top (OTT) distribution, the aim of which is to maximise accessibility and boost viewership and will have been a major factor in setting the new record.
In addition, it is the first season in which 16 teams have contested the league proper since 2002-03 in its Celtic league guise.
The Pro14 Rainbow Cup end-of-season competition for the 2020-21 campaign played between April and June this year also featured 16 teams, but across a two-league format with a final between the winners of each.
FTA coverage has been flagged as a key component of URC's broadcast strategy, with Italy's Mediaset making its debut as a broadcast partner for the 2020-21 season following a deal announced last month, and Ireland's RTÉ and BBC Wales returning as FTA partners for the league.
They joined existing FTA broadcast partners TG4 (Ireland), S4C (Wales) and BBC Northern Ireland.
The new season has also seen the launch of URC TV, the league's OTT streaming service that is available to fans watching in Ireland, Europe (except the UK), the US and a number of other territories.
In the UK, the URC has a four-year rights deal with Premier Sports, the pay-television broadcaster, which it announced in June.
Martin Anayi, said: "To achieve this milestone based only on domestic viewers in the first weekend proves the interest fans have in our players and teams and we firmly believe we will grow to audiences of over one million domestic viewers per round very quickly.
"In a ground-breaking move for our league, we saw the launch of URC TV which allows us to offer fans across the world a direct channel to watch their favourite teams on their terms."