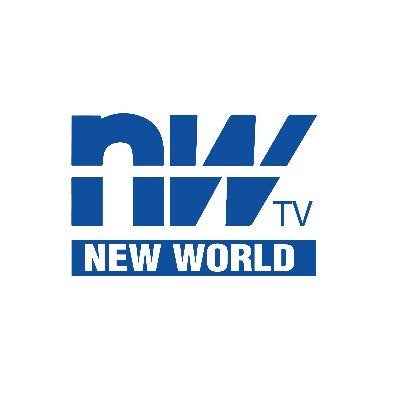 New World TV, the Togo-based satellite television network, has acquired media rights to soccer's 2022 Fifa World Cup and the 2023 Fifa Women's World Cup in French-speaking sub-Saharan Africa.
The deal, which was announced today by Fifa, covers live pay-TV rights to all 64 matches at both tournaments in 19 French-speaking territories.
These comprise Benin, Burundi, Burkina Faso, Cameroon, Central African Republic, Chad, Congo Republic, Democratic Republic of Congo, Ivory Coast, Gabon, Guinea, Madagascar, Mali, Mauritius, Niger, Rwanda, Senegal, Seychelles and Togo.
In addition, New World TV has been granted free-to-air rights in Togo.
On top of the World Cups, the broadcaster's deal includes pay-TV rights across French-speaking sub-Saharan Africa for this year's Fifa Arab Cup, the 2023 Fifa Beach Soccer World Cup and Fifa's men's and women's youth tournaments in 2022 and 2023.
The 2022 World Cup will take place in Qatar in November and December of next year, with the women's edition, the first to involve 32 teams, up from 24, to follow, in July and August, 2023, and receiving French-language coverage across sub-Saharan Africa for the first time.
Fifa launched the tender process for media rights in the region to both tournaments in January of this year.
SuperSport, the South Africa based subscription broadcaster, has already been awarded pay-TV rights to the 2022 World Cup in all languages across sub-Saharan Africa, except for French and certain local languages in some countries.
For the 2018 World Cup in Russia and 2019 Women's World Cup in France, Canal Plus Afrique, an arm of the France-based pay-TV broadcaster, held French-language rights in the region.
Welcoming the new agreement, Fatma Samoura, secretary general of Fifa, said: "Fifa is happy to partner with New World TV to bring the Fifa World Cup and FIfa Women's World Cup to football fans across sub-Saharan Africa. We hope that in making for the first time ever all matches of the Fifa Women's World Cup available to watch for French-speakers in the region, we will inspire and encourage more girls and women to become involved in football."
Nimonka Kolani, general manager of New World TV, added: "New World TV is delighted to partner with Fifa and through our various platforms and commercial offers, people in French-speaking sub-Saharan Africa will be able to access and experience the unique emotions that come with football."