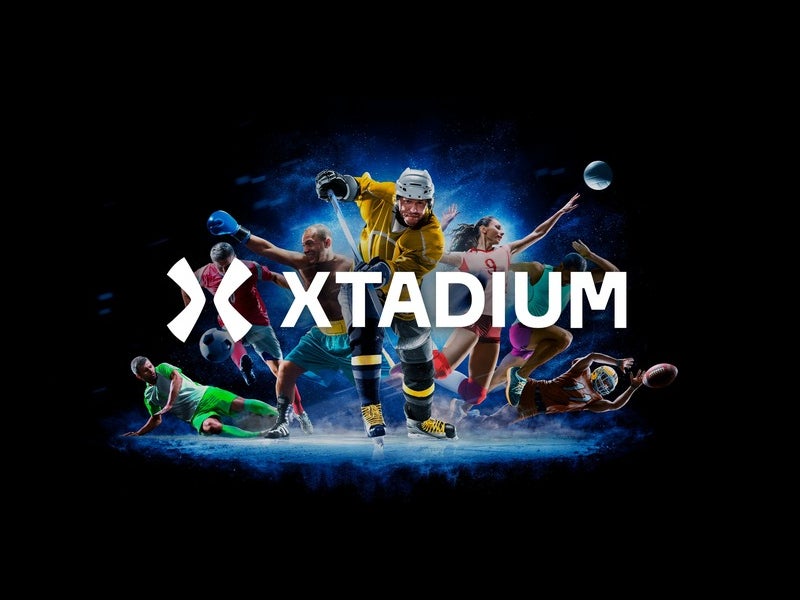 Meta, the parent company of social media giants Facebook and Instagram, has launched a new virtual reality (VR) hub for watching sports in the metaverse.
The platform, which is available on the Meta Quest VR platform, allows users to watch content immersively from close to the action, as well as choose camera shots, and control views from the individual 180-degree cameras.
In addition, it is possible to co-watch events virtually with friends and to toggle on and off statistical overlays.
Xtadium will offer live events, on-demand replays, and highlights, with footage provided in 8K video quality.
At launch, the 180-degree VR lineup includes on-demand Nascar Cup Series motor racing, on-demand UFC Fight Pass mixed martial arts events, live and on-demand coverage of singles and doubles matches from the All-American Cup team tennis tournament (November 11 to 13), on-demand fight cards and highlights from the One Championship mixed martial arts promotion, and archive footage from EuroLeague basketball.
Live content from the BeIN Sports Extra channel and content from the World Surf League is available in 2D.
Meta says more sporting content will be added in the coming months.
Xtadium has been created in partnership with VR production and distribution company YBVR.
Sebastian Amengual, co-founder and chief technology officer at YBVR, said: "At YBVR, we are a team of sports fans and virtual reality enthusiasts who believe VR is opening the door to a whole new world of possibilities for people to watch their favorite sports.
"Drawing from the experience and technology we've developed during the last six years, we built Xtadium to fulfill our dream of creating a new VR streaming application that delivers an immersive, interactive, and social viewing experience around some of the world's most exciting sports competitions."