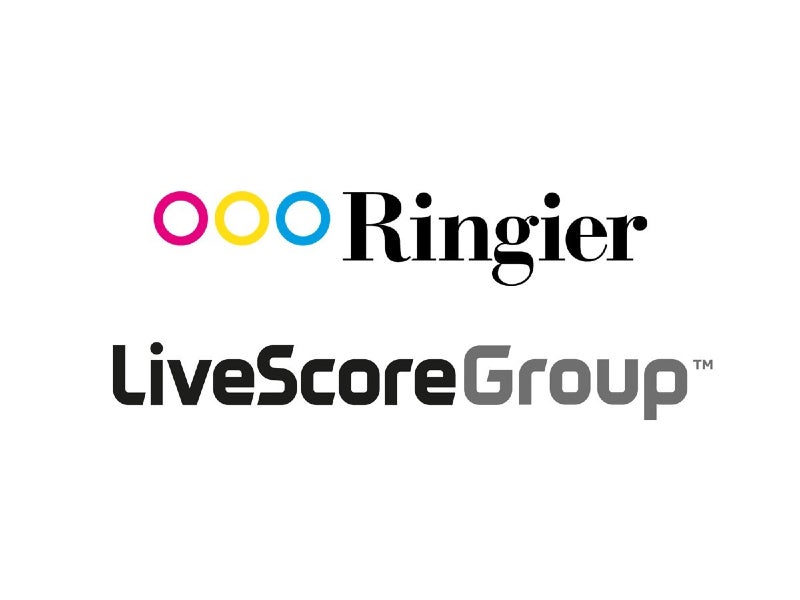 LiveScore Group, the sports scores and betting company, has today (September 7) announced a £50-million ($57-million) investment from Ringier, the Swiss media group with interests in sport.
The deal, described by the pair as a "landmark strategic partnership," values LiveScore Group at £500 million.
The injection of funds will be used to accelerate the expansion of LiveScore Group, which owns the LiveScore result platform and the LiveScore Bet and Virgin Bet wagering platforms.
LiveScore Group is described in the announcement as a "rapidly scaling business, which has made significant share gains in highly competitive markets."
It is said to have achieved this through "leveraging its differentiated customer acquisition funnel with bespoke gaming integrations across its LiveScore assets."
For Ringier, the investment is said to be a means of strengthening its sports growth strategy – specifically across key Central and Eastern European territories – via its new dedicated sports vertical Ringier Sports Media Group.
Among Ringier's portfolio of other brands are the Ringier Sports marketing agency, and the sport.ch, sport.sk, and sportal.bg news outlets.
Stilian Shishkov, the current senior partner of the Ringier Sports Media Group and founder and chief exec of Ringier's Sportal Media Group, will join the supervisory board of LiveScore Group.
Moelis & Company acted as financial advisor and CMS acted as legal advisor to LiveScore Group for the deal, while DLA Piper acted as legal advisor and KPMG as financial advisor to Ringier.
Sam Sadi, chief executive of LiveScore Group, said: "Ringier, with its Sports Media Group, is the perfect partner as we look to accelerate our expansion into Central and Eastern European territories, given their outstanding expertise, assets and relationships."
Noel Hayden, executive chairman of the board at LiveScore Group, added: "This is a breakthrough moment, which will allow LiveScore Group to maximise strategic opportunities together with Ringier and to deliver better experiences and value for sports fans around the world."
And Marc Walder, chief executive of Ringier, commented: "From delivering real-time sports scores and free-to-air live streams to millions of global users, to offering the most innovative and trusted sportsbook betting opportunities, LiveScore Group has demonstrated it is already a true industry leader and will be a fantastic business partner for Ringier.
"Together, we aim to enhance, and increase the enjoyment of sport, through innovative products, and immersive experiences under the operational lead of the Ringier Sports Media Group. With LiveScore Group's support we will better understand the way people feel about sport and what it means to them. Our vision is to fuel the fans' passion for sport."