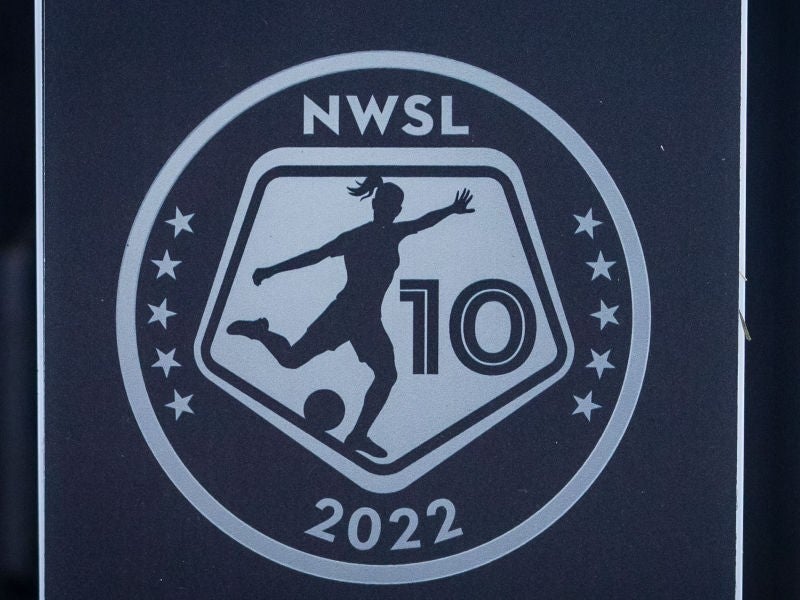 Just Women's Sports (JWS), the multimedia sports platform, has agreed a deal to distribute highlights from the current and past seasons of the US' National Women's Soccer League (NWSL).
As part of the deal, announced yesterday (June 16), JWS will also broadcast its pre-game show The Warm-Up for the NWSL's end-of-season Championship game and will throw "an officially-sanctioned VIP party leading into the NWSL Championship".
The 2022 season of the NWSL began on April 29 and concludes in October.
Haley Rosen, founder and chief executive of JWS, said: "The NWSL continues to generate some of the most exciting soccer in the world, and we are thrilled to be providing a platform that will bring fans access to the league's biggest moments.
"Highlights are the cornerstone of digital sports media. They are the easiest way for current fans to engage with their favorite athletes and for prospective fans to discover what all the hype is about."
Jessica Berman NWSL commissioner, added: "This is an exciting opportunity to partner with a digital-first media brand dedicated to growing the audience for women's soccer. Just Women's Sports understands the space, and we believe this is just the beginning of what will be an important and long-lasting relationship between JWS and the NWSL."
Elsewhere, JWS has also renewed its media partnership with Athletes Unlimited, the network of professional women's sports leagues.
That deal will see JWS provide coverage of Athletes Unlimited's 18-game AUX Softball season, which began on Monday (June 13), and its lacrosse and softball leagues, seasons two and three of which, respectively, begin in July.
Earlier this month (June), JWS announced a $6-million fundraising round, which followed a $3.5-million seed funding round last year.