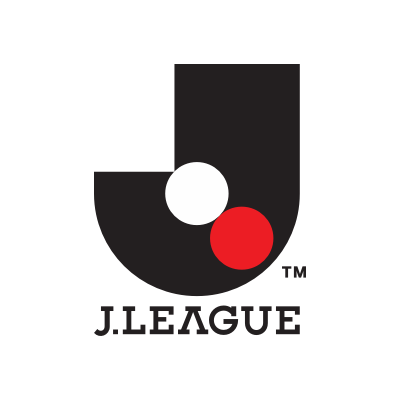 Japanese soccer's J.League has expanded its international broadcast footprint in a multi-country deal with India-based Sony Pictures Networks.
The agreement covers the remainder of the 2021 season of the top-tier J1 League, with Sony too offer live matches on pay-television channel Sony Ten 2 and OTT service SonyLIV in India, Bangladesh, Bhutan, Afghanistan, Maldives, Nepal, Pakistan and Sri Lanka.
The deal for the Indian subcontinent takes the number of territories offering broadcast coverage of the J.League to 60, with ambitions to increase this further.
Dentsu, the Japan-based advertising giant, is responsible for the distribution of international rights to the J.League outside Japan and China, in a three-year deal running to the end of the 2022 season.
After the 2020 season was heavily disrupted by the coronavirus pandemic, the 2021 J1 League kicked off at the end of February, and is due to conclude in early December.
Existing international broadcasters of the league include K-Ball in China, i-Cable in Hong Kong, TDM in Macau, Astro in Malaysia and Brunei, K-Vision in Indonesia, Siamsport in Thailand, Optus in Australia, Premier Sports in the UK and Ireland, Sportdigital in Germany, Austria and Switzerland, SportKlub in six countries in the Balkans, TSG in Russia and 10 other CIS countries, The Sports Channel in Israel and Dubai Sports in 24 countries in the Middle East and North Africa.
SNTV has news rights worldwide, excluding Japan.
DAZN, the international OTT sports streaming platform, is the exclusive broadcast home of the J.League in Japan, and last year extended its long-term rights deal by two years to 2028 on renegotiated terms that place greater emphasis on a profit-sharing model.
The deal is now worth Y223.9 million ($2.02 billion) over 12 years compared with Y210 billion over 10 years under the original agreement.
DAZN's annual outlay has therefore dropped from Y21 billion per annum to Y18.7 billion per annum.