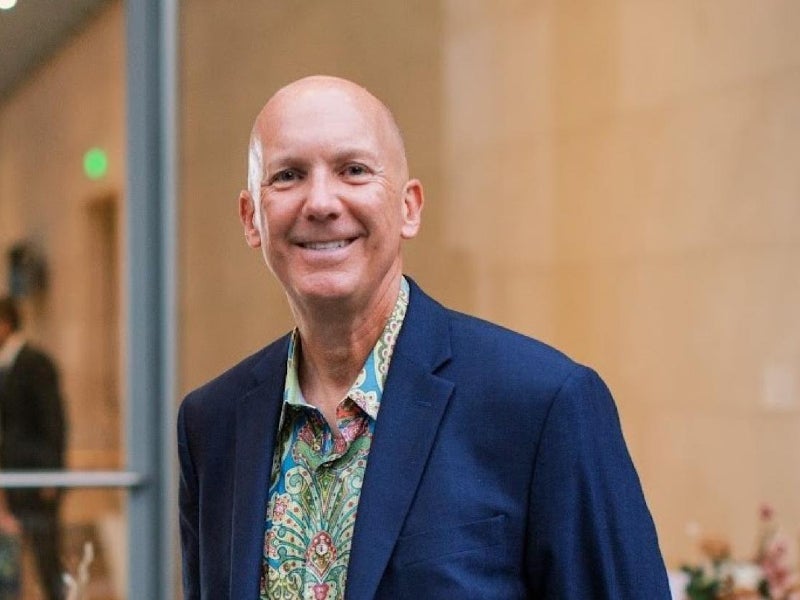 The International Paralympic Committee (IPC) has appointed Saatchi & Saatchi executive director John Lisko as its external managing director of global media rights.
Through his own company Lisko LLC, he will support the IPC in increasing the value and broadening the reach of its television and digital media rights. He will have a particular focus on the 2028 Paralympic Games in Los Angeles (LA28).
Lisko brings over 30 years of experience in strategy, marketing communications, media, advertising, events, diversity, equity and inclusion, and corporate social responsibility to the role.
He spent nearly 20 years at the communications and advertising giant, most recently as co-lead for its largest US account, Japanese carmaker Toyota.
Prior to that, he spent four years at Doner Advertising where he served as senior vice president and media director, and eight years at Wyse Advertising where he was senior vice president and media director.
Lisko will begin working with the IPC in early 2023.
Earlier this year, the IPC brought in Jonathan Neill, a 20-veteran of various brand and rightsholder roles, as a consultant to develop a new commercial strategy for the organization.
Mike Peters, chief executive of the IPC, said: "We are extremely excited about working with Lisko LLC as John brings extensive experience in leveraging sports for business, marketing, and social responsibility.
"He is a proven, purpose-driven senior executive leader with a vast knowledge of sport, the ever-changing media landscape, and securing and leading multi-million-dollar rights agreements. His work for Toyota speaks for itself.
"Through Lisko LLC's appointment, we want to further leverage the value and reach of our TV and digital properties, working with existing rights holders and developing new partnerships. In particular, the LA28 Paralympic Games are a once-in-a-lifetime opportunity for the Paralympic Movement to make a major breakthrough in the US market, and, with John's expertise and know-how, we intend to do just that."
Lisko added: "I am honored to support the IPC team and do the work to elevate global visibility of the Paralympic Movement, the Paralympic Games, and Para sport. This is a remarkable opportunity for me and Lisko LLC to engage the world in new and truly meaningful ways."