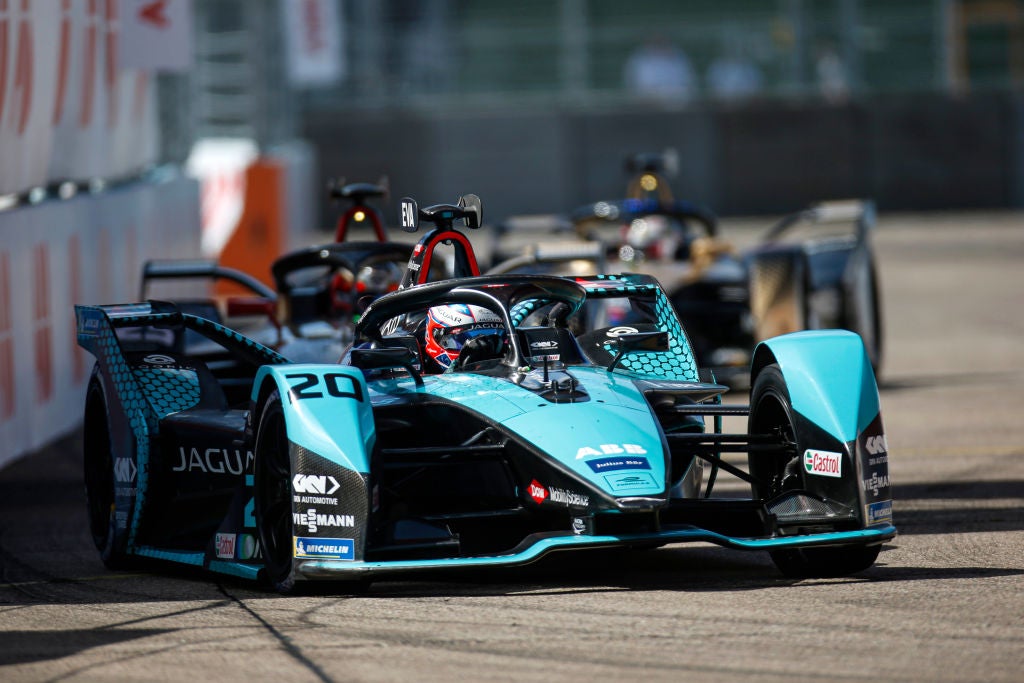 The FIA Formula E World Championship, the international electric car racing series, has shown strong recovery from its pandemic-hit season six in 2019-20, with a 32 per cent growth in viewership for this year's seventh campaign.
A cumulative audience of 316 million watched the recently completed seventh season, which was won by Mercedes-EQ's Nyck de Vries in the final race, held in Berlin in August.
Last season's truncated calendar, which saw eight races (from a planned total of 19) cancelled between March and July due to the pandemic resulted in cumulative viewership of around 240 million.
Despite viewership rebounding for season seven, it was still short of the nearly 411-million total in season five and only a shade ahead of the slightly over 300 million generated in the fourth campaign.
However, for the first time in the history of Formula E, the majority of the audience that was watching – 62 per cent in fact – did so live, and the average viewing duration per live race increased by 26 per cent.
Formula E says live viewership was driven by new distribution agreements in the key markets of Germany, Italy, Brazil, the UK, France, the US and Indonesia.
In Germany, commercial broadcaster ProSiebenSat.1 secured the rights in a long-term deal announced in August last year.
In Italy a multi-year rights deal was struck with Sky Italia in February, adding to the existing coverage by commercial broadcaster Mediaset, which runs until the end of the 2022-23 season.
Also in February, Brazil's commercial broadcasting giant Globo acquired pay-TV rights for its SporTV channel, which joined free-to-air broadcaster TV Cultura in showing all race and qualifying sessions.
UK audiences were able to watch the season's two London races on commercial broadcaster Channel 4, two on the public service BBC2 (which set a domestic viewing record for Formula E) and four races on Discovery's Quest FTA channel.
In France, there was a new partnership with free-to-air digital terrestrial channel L'Equipe, CBS showed two races in the US, and free-to-air channel TVRI showed the season in Indonesia.
Jamie Reigle, chief executive of Formula E, said: "This was a record-breaking year for Formula E as we worked with our teams, media partners and sponsors to deliver a fan-first strategy emphasising live race audience development and direct engagement on our digital platforms.
"It's clear there is strong fan interest in Formula E's electric racing in cities and we are delighted to see our strategy of partnering with broadcasters committed to localised, engaging and accessible free-to-air coverage paying off.
"We are set for a fantastic season eight as we welcome back fans at our races in some of the most iconic city locations in the world. We are focused on strengthening our broadcaster footprint and relationships, increasing our global audiences and delivering an integrated media platform to serve our fans and support our continued growth."