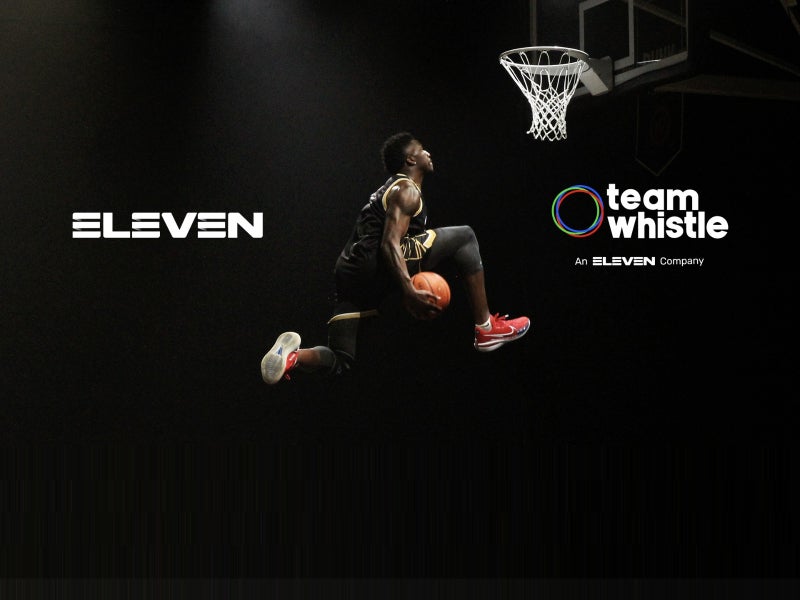 Eleven Sports, the international subscription-based sports broadcaster, has secured an exclusive deal for live event coverage and programming in Italy of ONE Championship, the Asian mixed martial arts promotion.
The multi-year deal, announced yesterday (May12), begins with the ONE 156 event on April 22.
ONE Championship recently also agreed a five-year streaming deal for the US and Canada with Amazon Prime Video.
Eleven's mixed martial arts coverage, meanwhile, has variously taken in the US-based Professional Fighters League, the world-renowned Ultimate Fighting Championship, and events from the Cage Warriors promoter.
Giovanni Zurleni, Managing Director at Eleven Sports Italia, said: "ONE Championship is a fantastic organization that brings the best of Muay Thai, mixed martial arts, kickboxing, submission grappling, and other martial arts disciplines together under one umbrella.
"We are excited to be delivering live coverage of all the action in ONE Championship to combat sports fans throughout Italy and to be bringing them closer to the organization's biggest stars with our slate of behind-the-scenes content."
Carlo Di Blasi, President of ONE Championship Italy, added: "ONE Championship is thrilled to partner with Eleven Sports as we look to bring our live events closer to fans in Italy. Europe continues to be a significant market for ONE, and with the recent growth of global media rights as more people consume both linear and over-the-top video content around the world, this landmark partnership is even more significant.
"With the help of Eleven Sports, our organization will be able to reach a wider audience in the region. ONE Championship offers a unique martial arts experience fans can't find anywhere else, and we are excited to showcase the absolute the world's greatest martial artists on a new platform."
Elsewhere, Eleven has also announced that it will be showing the Dunk League basketball series in Italy.
Created by its Team Whistle sports and media company subsidiary, the Dunk League "showcases the best street basketball players and dunkers in the game" and has generated over 130 million views globally so far, according to Eleven.
It will sit alongside Eleven's existing coverage of basketball in Italy, which includes the EuroLeague and EuroCup properties, as well as upcoming men's and women's FIBA Basketball World Cups.
Giovanni Zurleni, managing director of Eleven Italy, said: "By welcoming Team Whistle into the Eleven Group last year, we now have access to a fantastic collection of original programming to complement our live offering.
"Whistle's Dunk League format is a great addition to our live basketball coverage and gives Eleven Italy an exciting new way to engage basketball fans across Italy."
Joe Caporoso, president at Team Whistle, added: "Dunk League is the most unique dunk competition available on social media right now, and we are thrilled that Eleven is bringing it to Italian fans. We are just at the start of Whistle and Eleven integrating our content capabilities together, and I'm looking forward to much more to come."