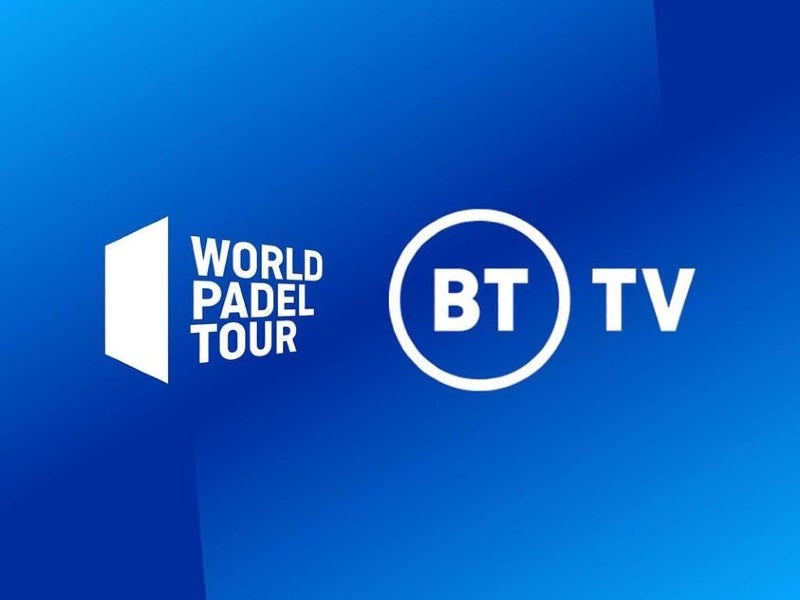 Pay-TV broadcaster BT Sport has secured the rights in the UK and Ireland to broadcast the World Padel Tour (WPT), the international series for the tennis-like racket sport.
The deal, announced yesterday (July 28), will see coverage begin on BT Sport with immediate effect and brings the WPT's broadcast reach to 121 countries – up from the 110 figure for the 2022 season given in March, which was already a record.
It follows the acquisition by BT's pay-TV rival Sky of rights in the UK and Ireland (among other countries) to Premier Padel, the new worldwide tour organized by the International Padel Federation (FIP) that is a rival to the WPT.
Indeed, the WPT is taking legal action against Premier Padel's owners and organizers – the FIP, the Professional Padel Association, and business group Qatar Sports Investments – claiming unfair competition.
However, two courts in Spain have rejected its initial complaints.
The WPT adds to BT Sport's portfolio of rights as the broadcaster goes through the process of forming a joint venture with multinational media and entertainment giant Warner Bros. Discovery that will see the two companies provide a new premium sports offering in the UK and Ireland.
That deal was given the go-ahead by the UK's Competition and Markets Authority (CMA) regulator last week after an investigation into whether it would result in "a substantial lessening of competition within any market or markets in the United Kingdom."
The 2022 season of the World Padel Tour began in February and runs through until December.