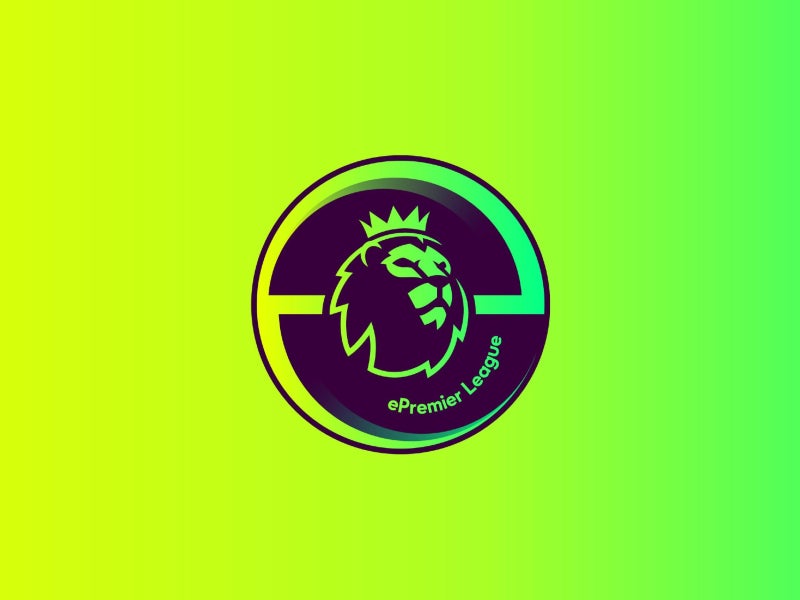 Through a deal with EA Sports, a division of video the game developer Electronic Arts, esports organization Blast will produce and deliver the 2021-22 ePremier League, part of EA Sports' FIFA 22 franchise.
Through the deal, Blast will create a new online format and enhance the live event experience for players and fans.
The event will see fans representing all 20 Premier League clubs compete to win silverware for their club and win a share of the £100,000 ($135,000) prize pool.
Competing players earned their places through a series of online open qualification tournaments that took place between November and January.
The top two players from all Premier League clubs will progress to the Grand Final on March 26 and 27.
Leo Matlock, managing director of development at Blast, said: "We're thrilled to team up with the world's most renowned football league and help them create, develop, and deliver this season's ePremier League.
"We're excited at the prospect of engaging with fans from all 20 clubs as they compete to represent their favorite team at the live Grand Finals."
Last month, Blast extended its partnership with Epos, the audio peripherals provider, for a further two years and cryptocurrency exchange platform Coinbase for another year.