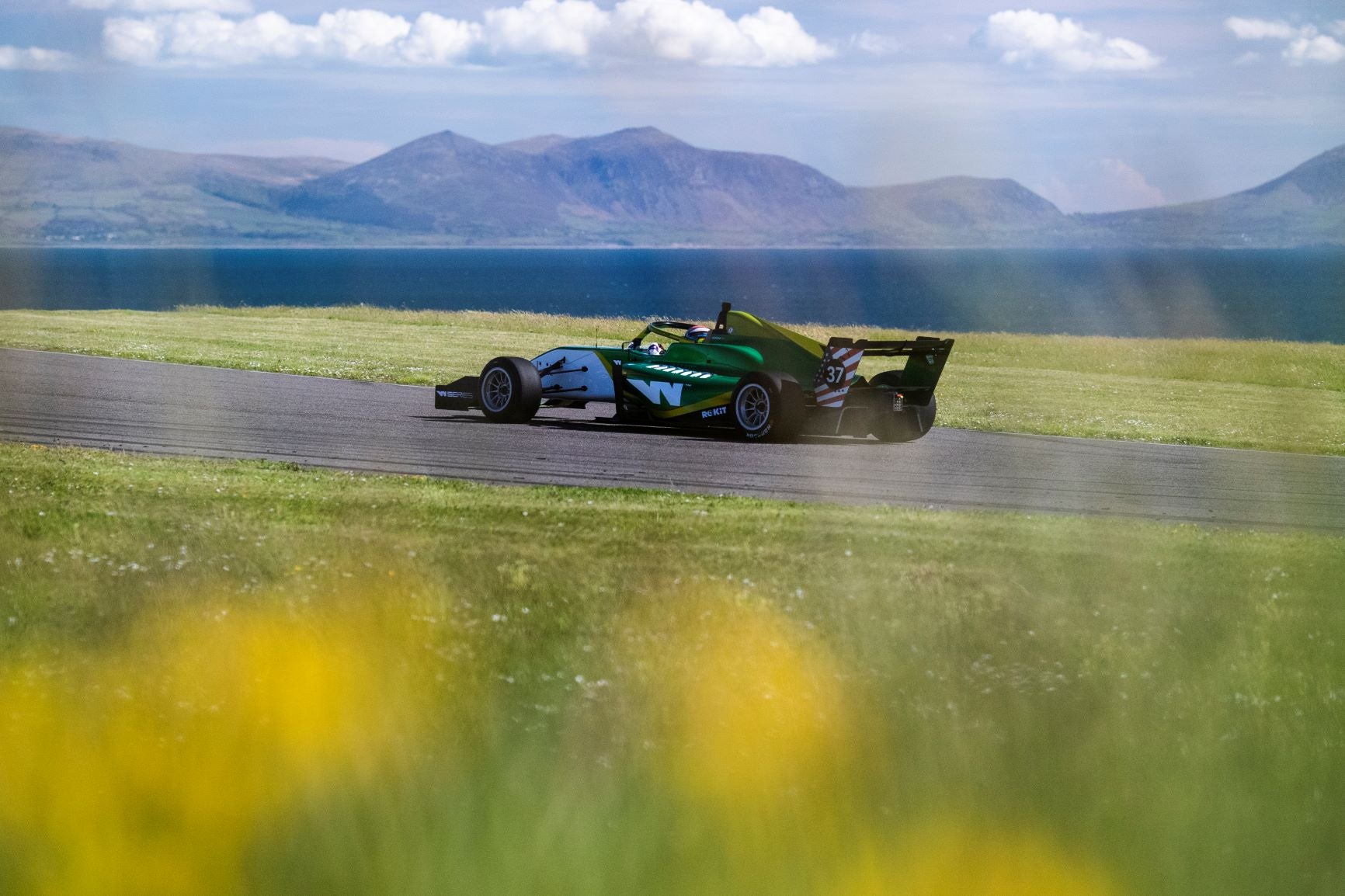 By Phoebe Street
The W Series, the international all-women motor racing championship, which is returning in 2021, has today unveiled multiple broadcast deals as it seeks the widest possible footprint for its second season.
With less than two weeks to go before the new campaign begins, agreements have been tied up with the likes of Sky Deutschland in the DACH countries, Match TV in Russia and CIS states, Sport Klub in the Balkans, Ziggo in the Netherlands, RTVE and TV3 in Spain, Canal Plus in France, Vietnam, Myanmar and sub-Saharan Africa (French language), SuperSport in sub-Saharan Africa (English language), BeIN Media in the Middle East and North Africa and the USA, Discovery in the Indian subcontinent, Sky New Zealand, Globo in Brazil and TSN and RDS in Canada.
Taking into account agreements already unveiled with Channel 4 in the UK and Nordic Entertainment Group in the Nordic and Baltic region, the W Series is now guaranteed to reach more than 175 territories and over 500 million viewers, said to be more than double that of the inaugural season in 2019.
More broadcasters are set to be revealed before the first W Series event of the season in Austria on 26 June.
After the 2020 season was cancelled because of the coronavirus pandemic, the series is returning with eight events supporting Formula 1 rounds, including two in Austria and one each in Great Britain, Hungary, Belgium, the Netherlands, the USA and Mexico.
Catherine Bond Muir, chief executive at W Series, said: "We are delighted to see such an incredible appetite for W Series among the world's leading broadcasters. Our mission is to showcase our fantastic grid of female drivers and the exciting racing they produce to as many fans around the world as we possibly can, and this can't happen without the enthusiastic support of a global network of broadcasters.
"There is no doubt that our partnership with Formula 1 this season has made a decisive difference to the way W Series has been recognised. That has made it far easier to engage with the key broadcasters. Additionally, having a truly international grid of drivers means there is strong support from their home territories."
The deal with BeIN for the MENA region covers 24 countries and builds on the network's increased commitment to women's sport, and its BeINSPIRED project, which aims to provide a platform for events and athletes that do not receive significant exposure.
In this context, it is notable that BeIN no longer shows Formula 1 in the region, having relinquished the rights after the 2018 season.
Last week, BeIN stepped up its women's sport offering by acquiring rights to soccer's Women's Champions League as part of its extended three-year deal with Uefa for Europe's top clubs competitions.
There will also be significant coverage of female sport on the network from events including the Tokyo Olympic Games and tennis' Wimbledon championships.
Antonio Briceno, managing director of BeIN Sports USA, said: "We are delighted to exclusively broadcast W Series to our subscribers in the United States and the Middle East and North Africa. W Series is committed to promoting gender equality in motorsport and empowering the next generation of female drivers. By broadcasting the series, we look forward to shining a spotlight on the inspiring women in motorsport and wider society, aligning with our ambition underpinning our BeINSPIRED corporate commitment."
Channel 4, which broadcast the inaugural W Series in 2019, is returning in 2021, with live coverage of all races and highlights, while NENT Group, which was also on board at the start, has signed a new two-year deal covering nine markets, with the action to be shown on its Viaplay streaming service.