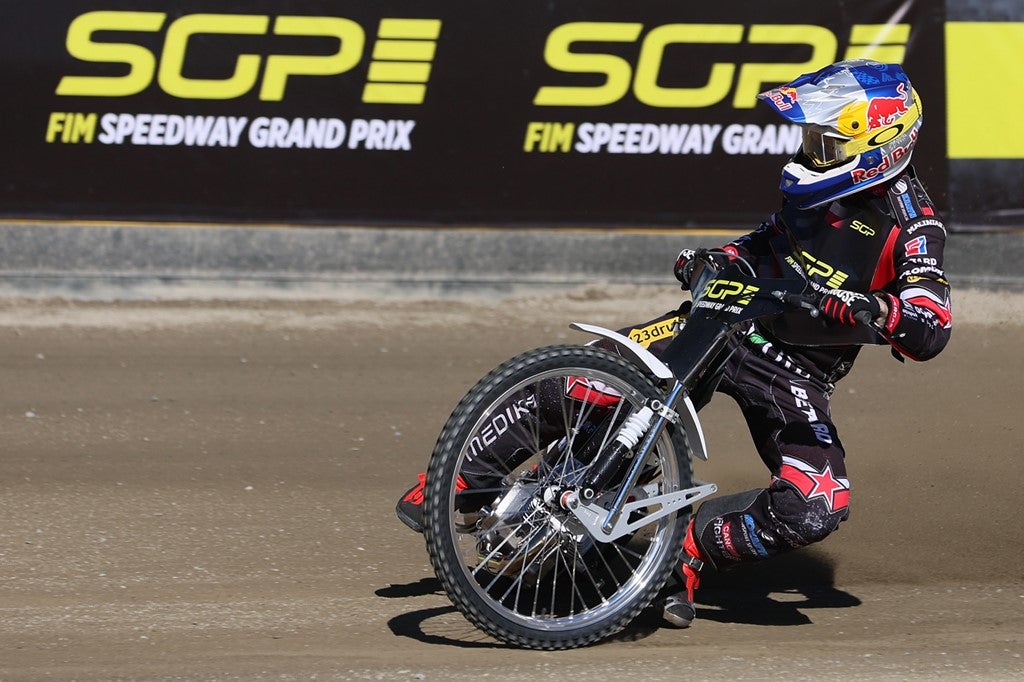 BeIN Sports, the Qatar-based international pay-television broadcaster, has picked up rights in the US and nine countries in South East Asia to the Speedway Grand Prix motorcycling series, of the sport's Motorcycling Federation (FIM) global promoter, through a sublicensing deal with event organizer Discovery Sports Events (DSE).
The deal, announced today (April 29), is for the 2022 season, which is the first of a 10-season partnership between FIM and DSE (former Eurosport Events), and will bring live coverage of the FIM Speedway Grand Prix to the 10 territories.
Those in South East Asia are Cambodia, Hong Kong, Indonesia, Laos, Malaysia, Philippines, Singapore, Thailand, and Timor-Leste.
The US deal, meanwhile, is said to be the first step of plans by the FIM and DSE to take a Speedway Grand Prix round to the country.
This month (April) has also seen Speedway Grand Prix rights deals for Eurosport in the UK, as well as Foxtel in Australia, CT Sport in the Czech Republic, and SPTV in Croatia.
François Ribeiro, head of Discovery Sports Events, said: "I know there is a great legacy of speedway in the USA, so we are delighted to bring a season of Speedway GP to our fans in partnership with BeIN Sports.
"I know that it has not always been easy for them to find coverage in the past, so it's an absolute pleasure to work with BeIN Sports to showcase our incredible racing to viewers in America and South East Asia.
"Bringing a Speedway GP round to the US is certainly part of our vision for FIM Speedway, and I hope bringing American viewers a fantastic season of racing will be the next step in making this dream a reality.
"I also look forward to offering sports fans in South East Asia the chance to experience Speedway GP, some possibly for the first time."
Antonio Briceno, Managing Director, BeIN Sports USA added: "We are delighted to be broadcasting Speedway GP to 10 countries across the USA and South East Asia.
"This is fantastic news for fans of world-class motorsport and, thanks to our agreement with Discovery Sports Events, our viewers will see every race of the 2022 season with us on BeIN Sports."
BeIN, meanwhile, in terms of its other motorsport coverage, also covers the electric SUV motor racing series Extreme E in those South East Asian markets.