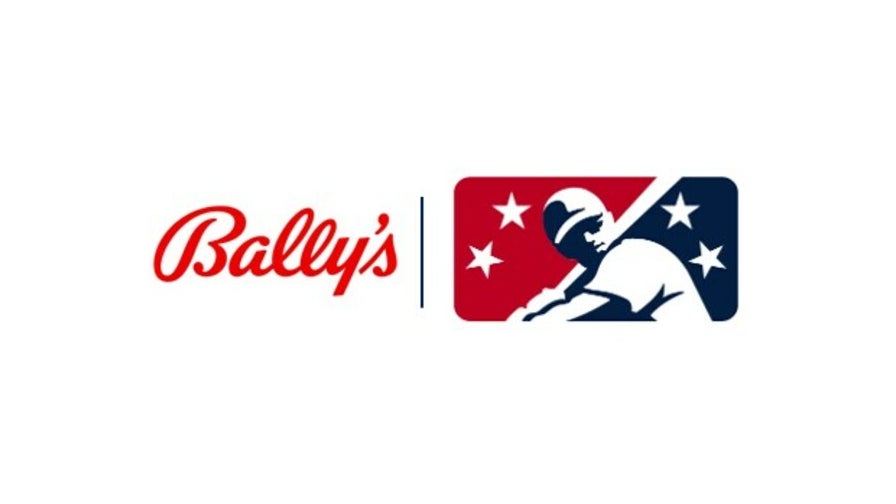 Bally's Corporation, the US betting, gambling, and entertainment powerhouse, has struck a multi-faceted media rights and sponsorship deal with the US' Minor League Baseball (MiLB).
Under the agreement, announced today (March 31), Bally's becomes MiLB's first-ever national media rightsholder and will show games on Bally Live, its new streaming platform, as well as on partner-owned linear and over-the-air channels.
More than 7,000 live games will be covered in total under the terms of the multi-year deal, beginning with Toledo Mud Hens vs. St. Paul Saints today.
In addition, Bally's is designated the exclusive fantasy and gaming partner of MiLB, and will deliver free-to-play gaming content across its digital platforms and strategic partner channels.
It will develop "unique, immersive, interactive digital content and gamification" and has secured the right to use MiLB's official marks for marketing purposes. It will also benefit from in-park signage, broadcast, and digital exposure.
The deal follows news this week that MiLB has reached a long-term collective bargaining agreement with its senior affiliate Major League Baseball (MLB) that will more than double player salaries.
Soo Kim, chairman of Bally's Corporation board of directors, said: "This exciting partnership presents a remarkable opportunity for Bally's, MiLB, and the league's teams to come together and collaborate on delivering an exceptional experience for MiLB's more than 30 million fans across 120 teams and ballparks.
"With a rich legacy of innovation, Bally's is dedicated to leveraging its expertise to elevate engagement and create truly immersive experiences that are sure to captivate and delight MiLB fans."
Kenny Gersh, executive vice president for media and business development at MLB, added: "We couldn't be more pleased to have Bally's Corporation as an Official Partner of MiLB. Since assuming operations of Minor League Baseball in 2021, we've focused on growing the reach and awareness of our impressive young prospects and iconic MiLB teams.
"Bally's Corporation will be a critical partner for us in achieving that goal, providing extensive distribution of live MiLB broadcasts and enhancing the fan experience with fun and predictive free-to-play, fantasy, and real-money games that uphold the integrity of the sport."