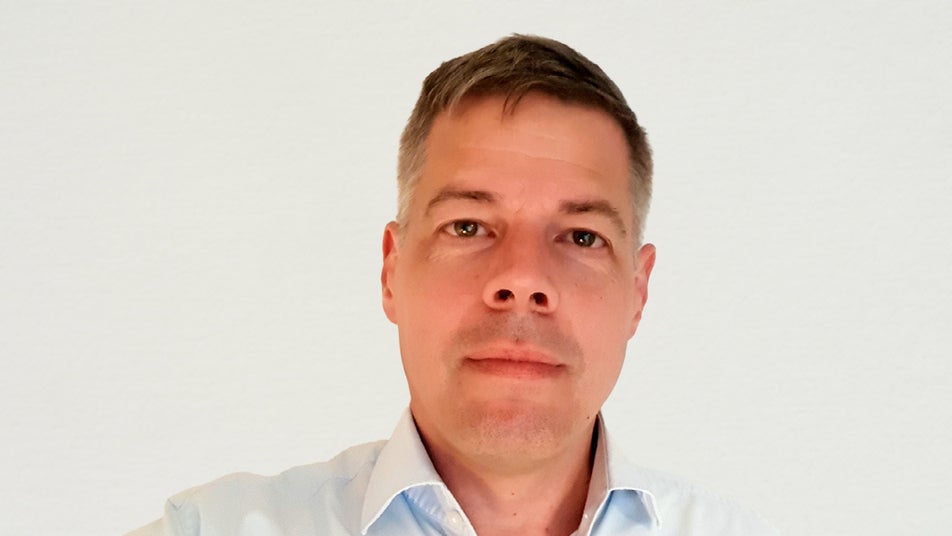 Eurovision Sport, the sports arm of the European Broadcasting Union, has today unveiled Adrian Fikentscher as its first director of acquisitions.
The German executive, who is joining the organisation from EBU member Bayerischer Rundfunk, part of public-service broadcaster ARD, will be responsible for sports rights deals going forward, reporting to the EBU's executive director of sport Glen Killane.
He takes up the new role on 1 October.
Fikentscher presently serves as German network ARD's sports lawyer and as head of department for rights management and strategy at ARD/BR.
In this capacity he has been involved in recent sports rights deals concluded by ARD such as the sub-licensing agreement with Deutsche Telekom for soccer's Euro 2024, German Bundesliga rights from 2021-22 to 2024-25 and the Olympic Games sub-licensing agreement with Discovery from 2018 to 2024.
Eurovision Sport said the appointment "comes at a crucial time… as it seeks to build on recent important sports rights acquisitions and to deliver on its future strategy for ensuring that top sporting events can continue to be seen free-to-air across Europe and beyond, including digitally."
Fikentscher is already familiar to the EBU having served as a media and sports lawyer at the organisation from 2002 to 2006.
Since then his roles have included managing director at SportA, the sports rights agency of ARD and its fellow public broadcaster ZDF, from 2009 to 2018, and he is a member of the EBU sports committee and chair of the EBU sports legal group.
In the 1990s, Fikentscher consulted on behalf of top athletes including fencer Arnd Schmitt and skier Miriam Vogt.
Looking ahead to his next position, Fikentscher said: "Sports is a core and viable part of public service media and the EBU Members stand for outstanding coverage of outstanding sports events dealing with every sector of sports.
"It is a great privilege as well as challenge to be a part of this and to become responsible for sports rights acquisition for EBU and its Members from 56 European territories reaching an audience of up to 600 million people."
Killane added: "Delivering an exceptional service for our members and our partners means we need to have the best people in our team. Adrian will add real experience and talent to our fantastic team in Eurovision Sport.
"We are thrilled that he is joining us to help lead the implementation of our new strategy which aims to develop our portfolio and continue to provide an unbeatable mix of innovative and dependable solutions for our members and partners."